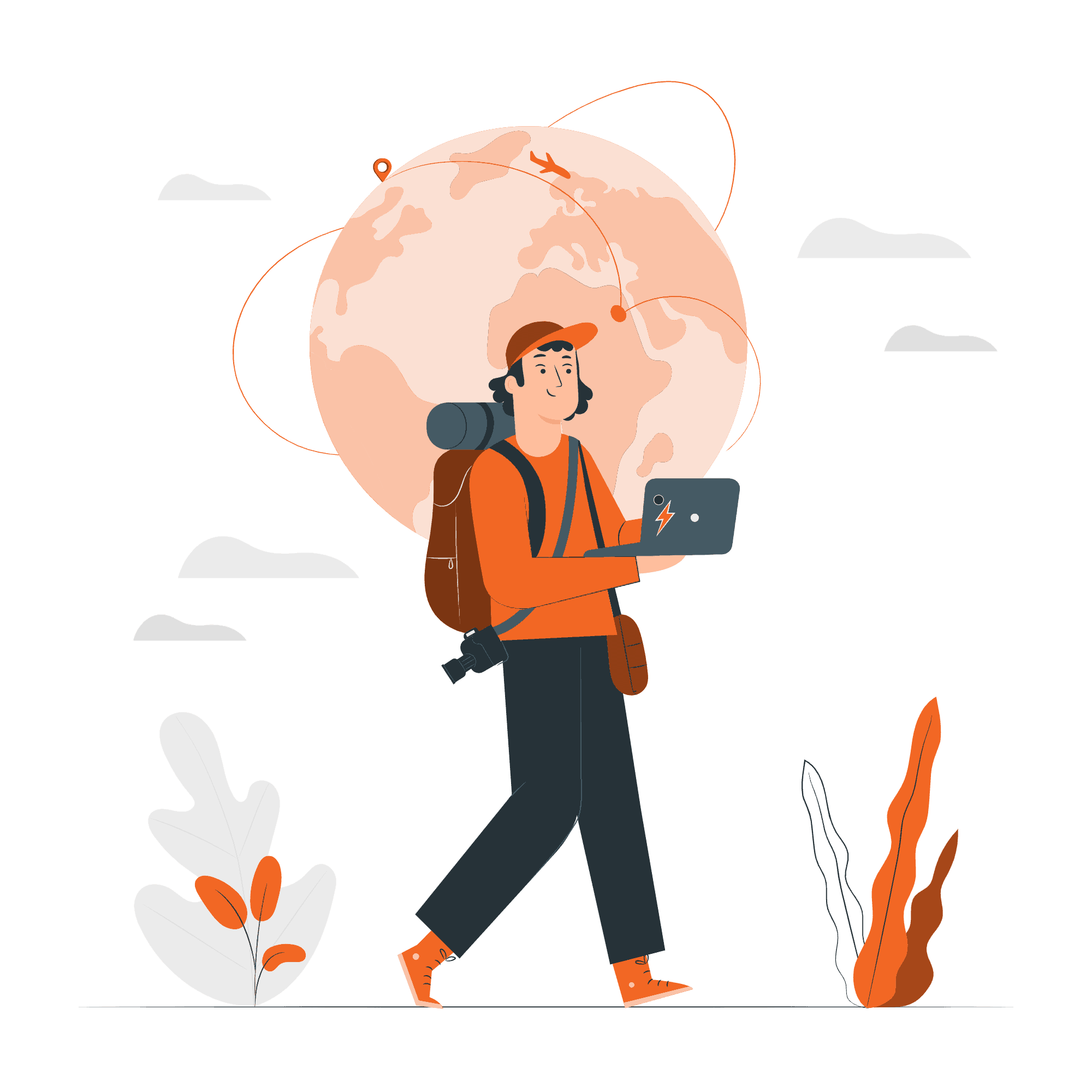 Cost Savings and Expand Reach
Get reliable and high-quality SIP trunking service in Malaysia and globally with multi-codec and multi-connectivity features. Our seamless service ensures uninterrupted voice communications with terminations through multiple TIER 1 Malaysia and global telcos.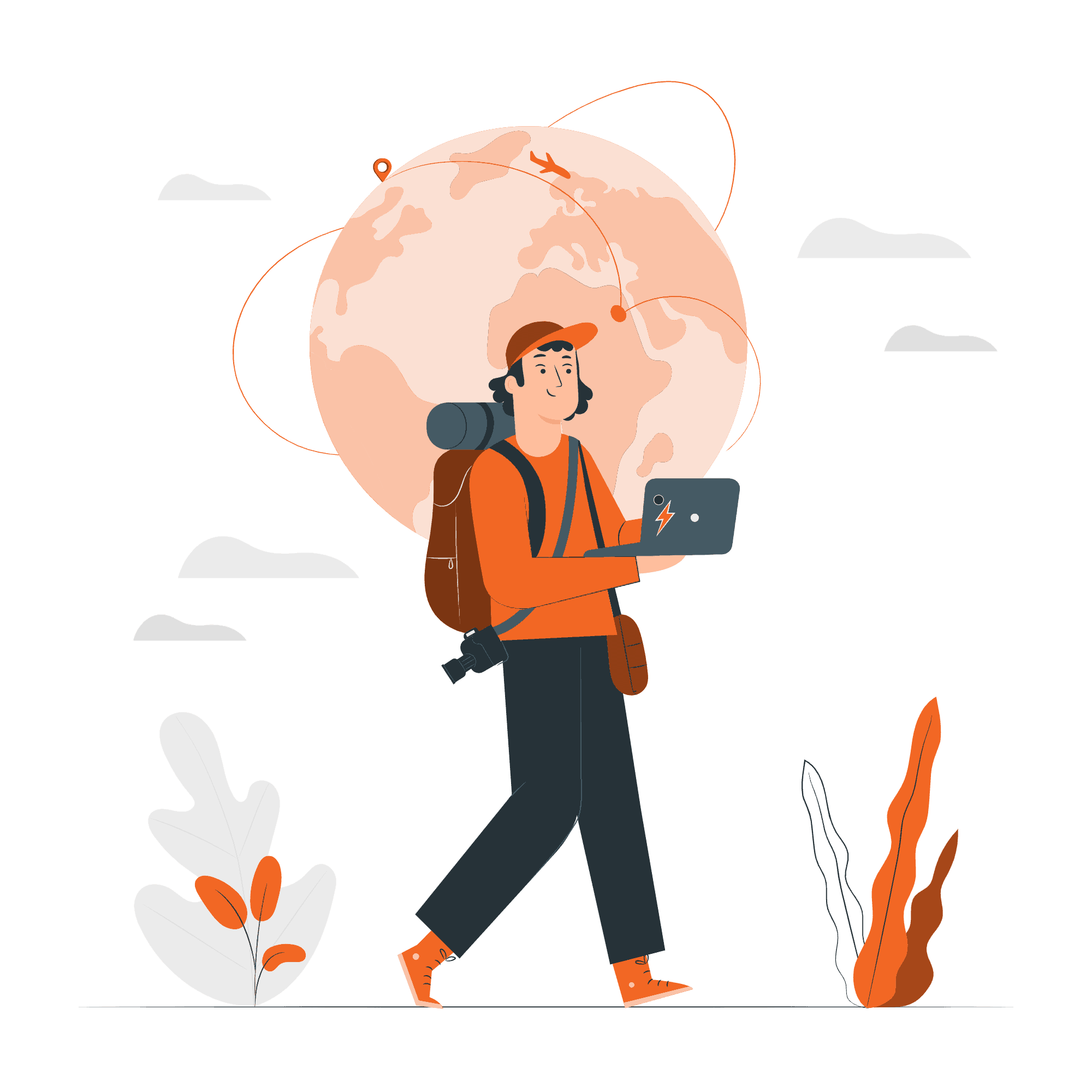 These features apply to anyone who uses our trunking facilities regardless of the airtime minutes tiers you may sign up for.
Try our trunking services to experience the quality and flexibility trusted by global contact centres since 2014. Contact us to start your trial today.
We only use Tier 1 telcos for our endpoints in Malaysia to ensure high-quality service. We have done the pre-requisites for you, so you can trust us to provide reliable service.
Our rates for national and global communication services are stable and infrequently change. You can easily search and view our rates on our website.
Our pricing is usage-based, meaning you only pay for what you use. We charge per second, so you're not charged for unused time. Check our rates here.
If you're on a postpaid or prepaid plan, we will transparently provide detailed billing and for postpaid customers, those bills are sent at the end of each month.
We'll help you set up our trunks with your existing PBX, whether it's on-premise, cloud, or both. We'll work with your technical team or vendors to test it thoroughly, with no additional setup fees.
Connect with us using SIP, H323, IAX2, Cisco Skinny and SIP-TLS protocols. Our optional gateway (purchased/rented separately) enables integration with digital connections like SS7 or PRI.
Our trunking services support a wide range of audio codecs including G-729, G-711-u, G-711-a, OPUS, GSM, ADPCM, G.722, G.726, LPC-10 and more.
Our trunks support high-quality video communication using industry-standard codecs such as H264, H265, and VP8/9.
We monitor your SIP trunk with us in real-time, and you'll receive alerts if there are any disruptions.
Our trunks are certified by Microsoft Teams for SIP, allowing you to make and receive calls directly from your Teams desktop or mobile clients.
We partner with TIER 1 telcos to offer Malaysian numbers and global partners for a wide range of international numbers, including landline, mobile, and toll-free (where available).
Our gateways have dual firewalls, intrusion prevention system, and anomaly detection engine that detects unusual call patterns and alerts you promptly.
Our trunks can be setup with highest grade security authentication such as username/password and a combination of ACL and certificate authentication. 
We support end to end (between our servers and yours) on SSL and TLS. We recommend using TLS 1.2 where possible.
To avoid exploitation of the service, we disable certain high cost destinations by default and turn them on by your request. This is the best rule for security permissions, close all and open what is needed.
Our system uses advanced security measures such as SBC, IPS, and IDS to monitor and prevent SIP-based security attacks, including scans, DDoS attacks, and brute force attacks at the gateway level.
We can set up additional security measures, such as PINs, to allow secure outbound calls to certain destinations upon customer request.
SIP Trunking
RM
0.10
per minute nationwide
Cost Savings and Expand Reach