ORENCloud UC is a cutting-edge universal software phone, painstakingly designed by our skilled engineering and software development teams using Acrobits' industry-leading VoIP SDK. With over 1000 Trustpilot evaluations and an average rating of 4.5 stars, our customers constantly confirm that ORENCloud UC is a high-performing solution.
To ensure flawless compatibility, our team has undertaken rigorous testing with hundreds of various devices. Unlike wrappers or OEM-based solutions, ORENCloud UC is built on native OS, ensuring smooth device performance.
ORENCloud UC is a robust and secure software phone, powered by the world's top-rated software phone SDK from Acrobits.
Boasting over 1,000 Trustpilot reviews and an impressive average rating of 4.5 stars for the SDK, our customers consistently affirm that ORENCloud UC is a dependable app, instilling confidence with every installation on their devices.
To guarantee impeccable compatibility, our team has conducted exhaustive testing across a myriad of devices, with special emphasis on the diverse Android ecosystem, encompassing numerous manufacturers, form factors, and custom UI/UX designs.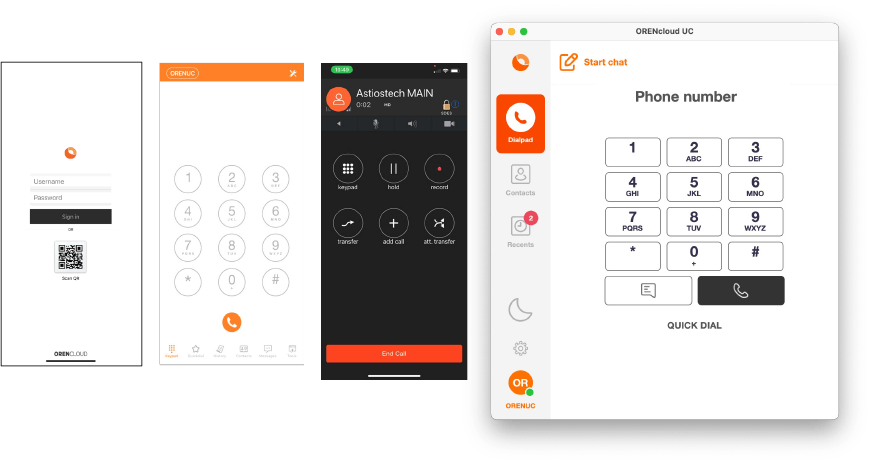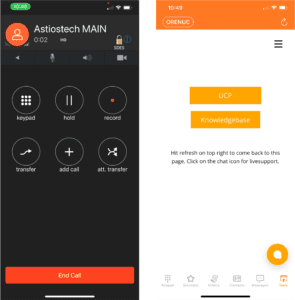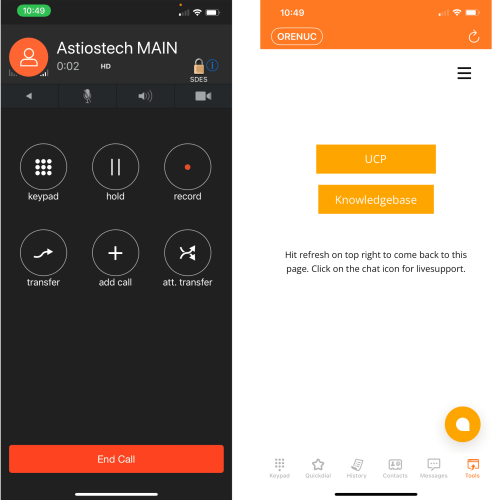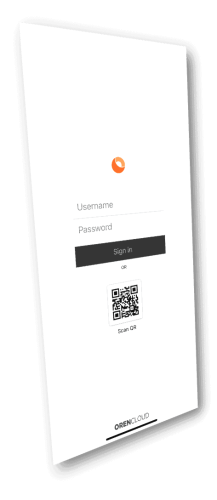 Your Corporate Or Business Identity
Checksums 


Windows SHA256 sum for version v1.9:




98576a369097bd55e4980f4ae437334099f0dea8da31ec55a7325fc20c2b0199

MacOS SHA256 sum for version v1.9:
17c5be9e64400e7dfe9ddeb471d82ba47f59817bb5378a49fac9e6e5e2ab2074

Important
1) Download binaries for Windows and MacOS via our AWS S3 with a URL originating from https://oc-ins.s3.ap-southeast-1.amazonaws.com and verify its related SHA256 checksum before installing or using this software. 
2) Use of our these are subjected to Terms and Conditions and Software Policy. Please refer to our KnowledgeBase for help.