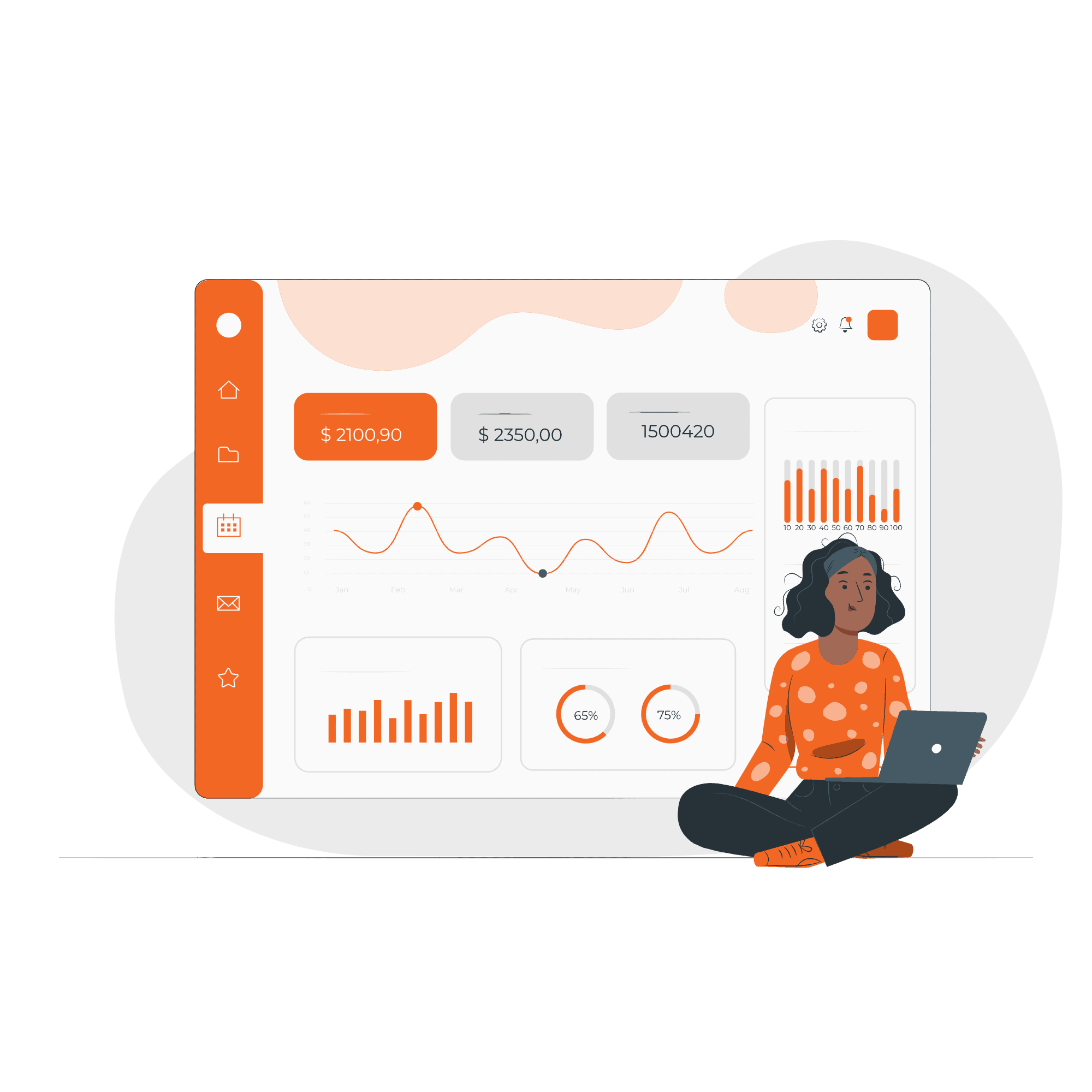 The audit of our monitored servers during 2020 up to early 2021 is up to 99.99% host uptime and 99.72% service uptime for all critical infrastructure such as server availability, ISP availability, network reachability and security threats.
Each server is also fitted with a host based intrusion detection system, log monitoring solution and also a custom application that we've built to detect and alert on possible fraudulent call patterns through the use of a simple machine learning algorithm.
Most of our servers are behind a high bandwidth antiDDoS protection device which is hosted by our datacenter providers. Most attacks can be mitigated to ensure high uptime for our customers.