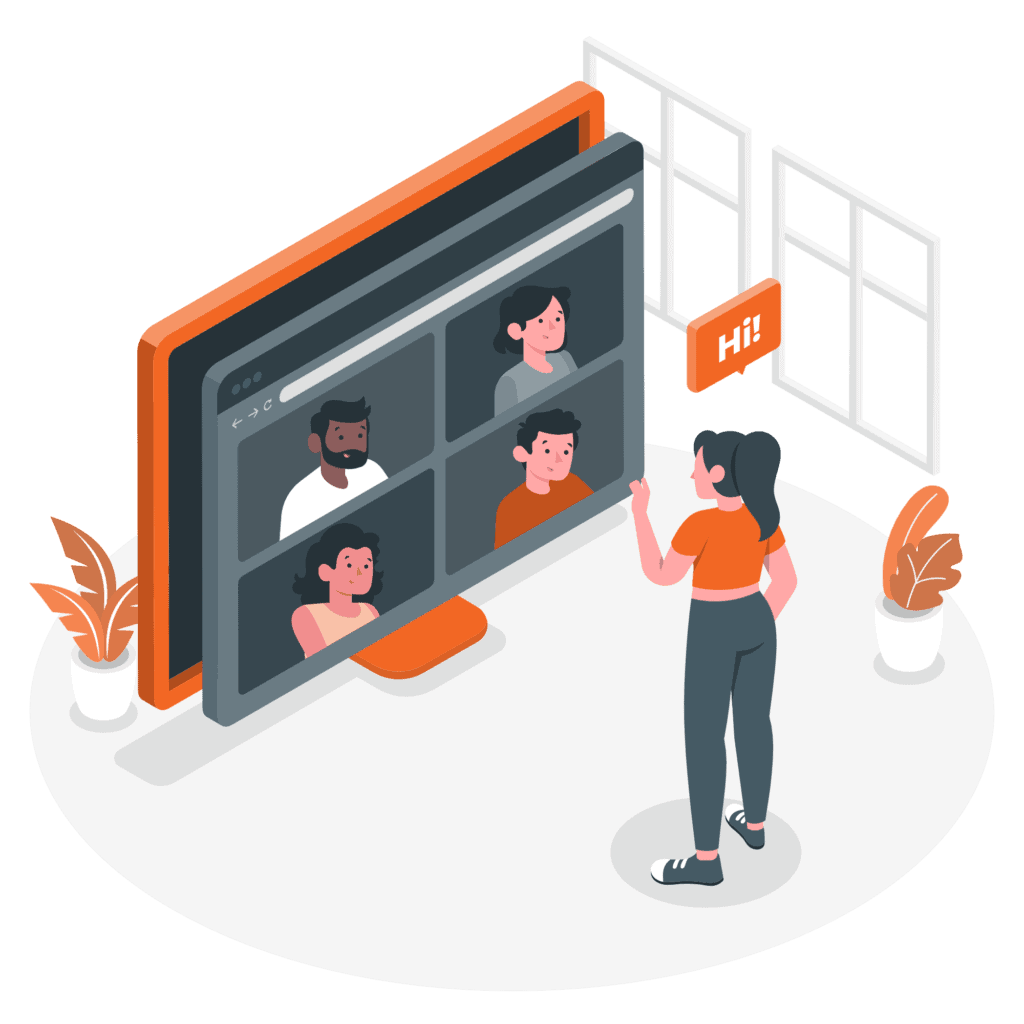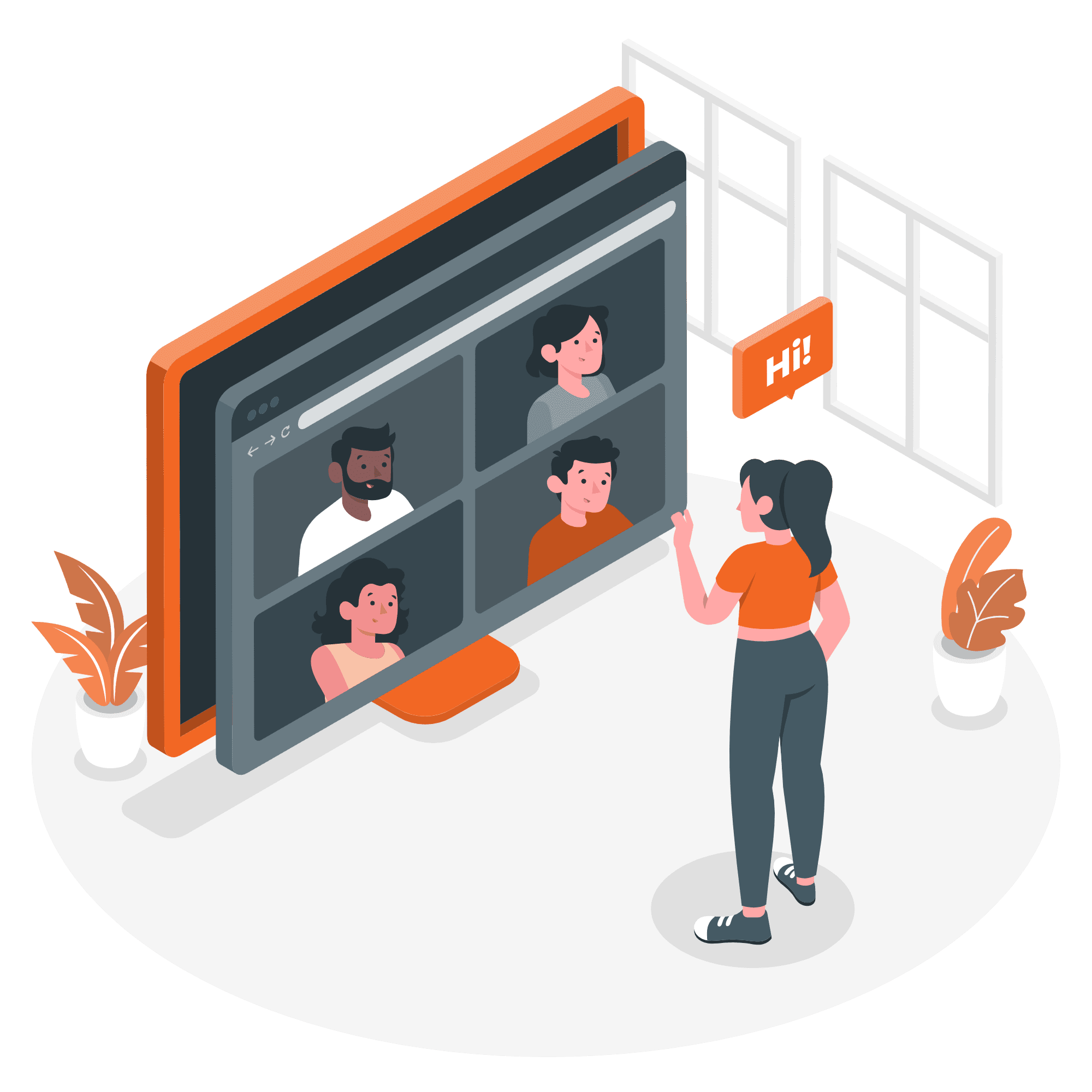 Make and Receive PSTN Calls On Teams
With our Teams integration, you can enjoy a cost-effective way to make and receive PSTN calls directly within your Microsoft Teams Enterprise account. This feature ensures that you can manage your communications effectively, with the convenience and flexibility of Microsoft Teams combined with the power and reliability of PSTN calling.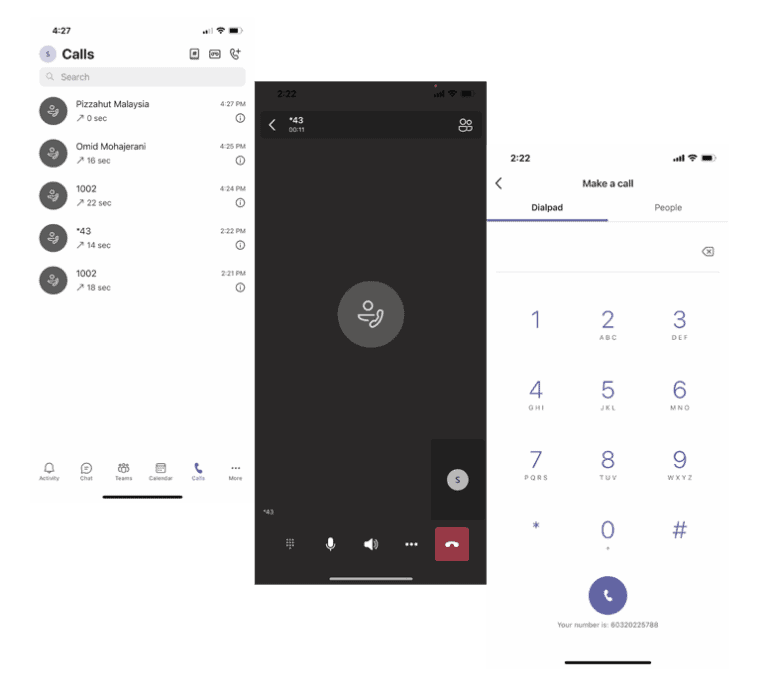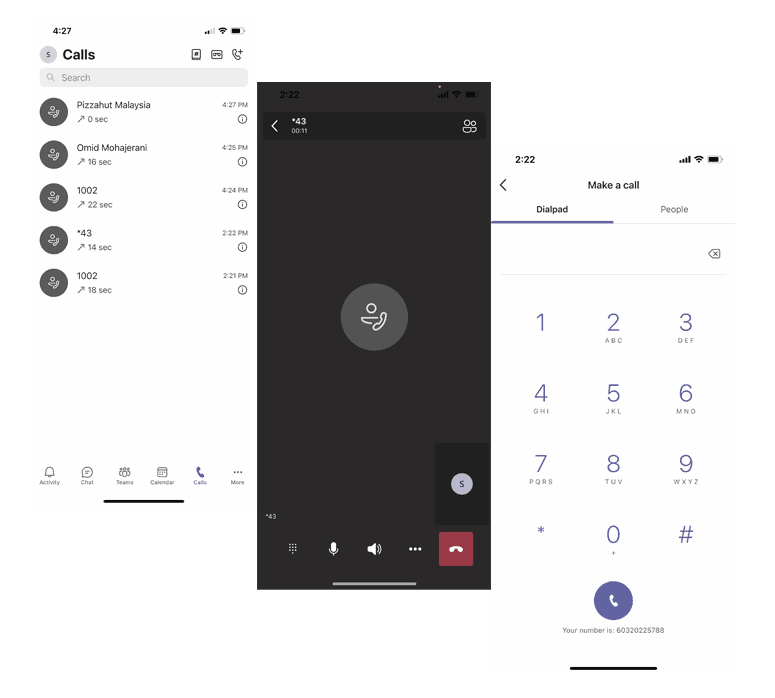 Where traditional Meets Modern
Our WithTeams solution provides a flexible monthly per-user plan that enables you to transform your Microsoft Teams Enterprise account into a full business telephone system. With this plan, you can make and receive calls to and from landlines, mobile phones, and other vanity numbers directly within your Microsoft Teams interface, enhancing the productivity and efficiency of your communication operations.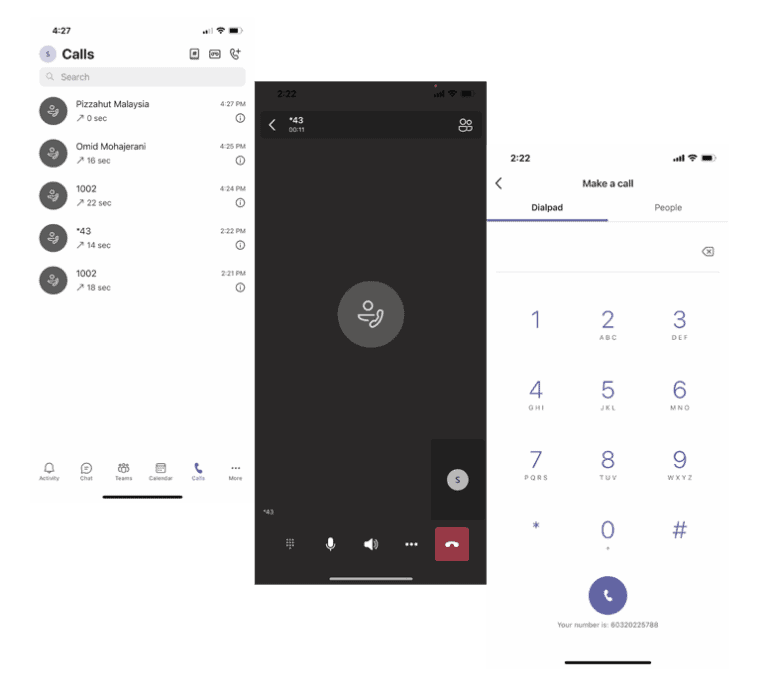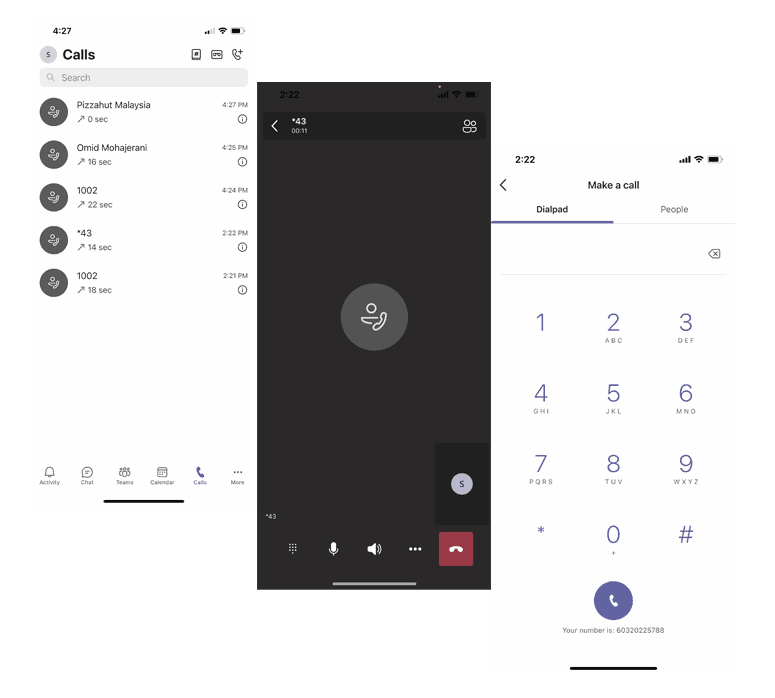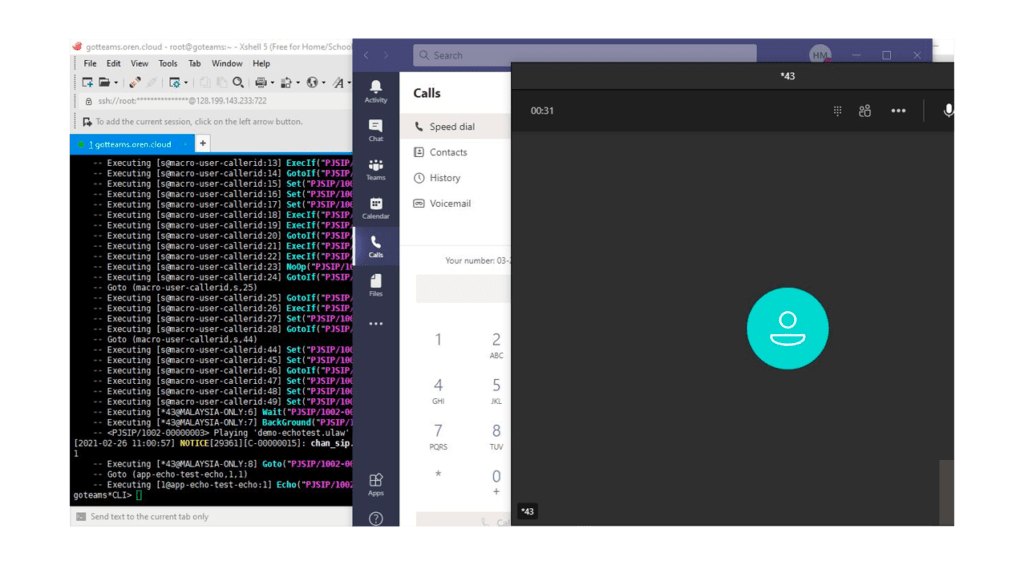 Integrate Teams With Your Own On Premise Systems
We understand the importance of corporate identity, and we are committed to helping you maintain your brand identity and communication standards. If you wish to retain your corporate numbers, we can mask them to match your corporate identity or even integrate them with your office telephone/PBX through the use of our on-premise gateway.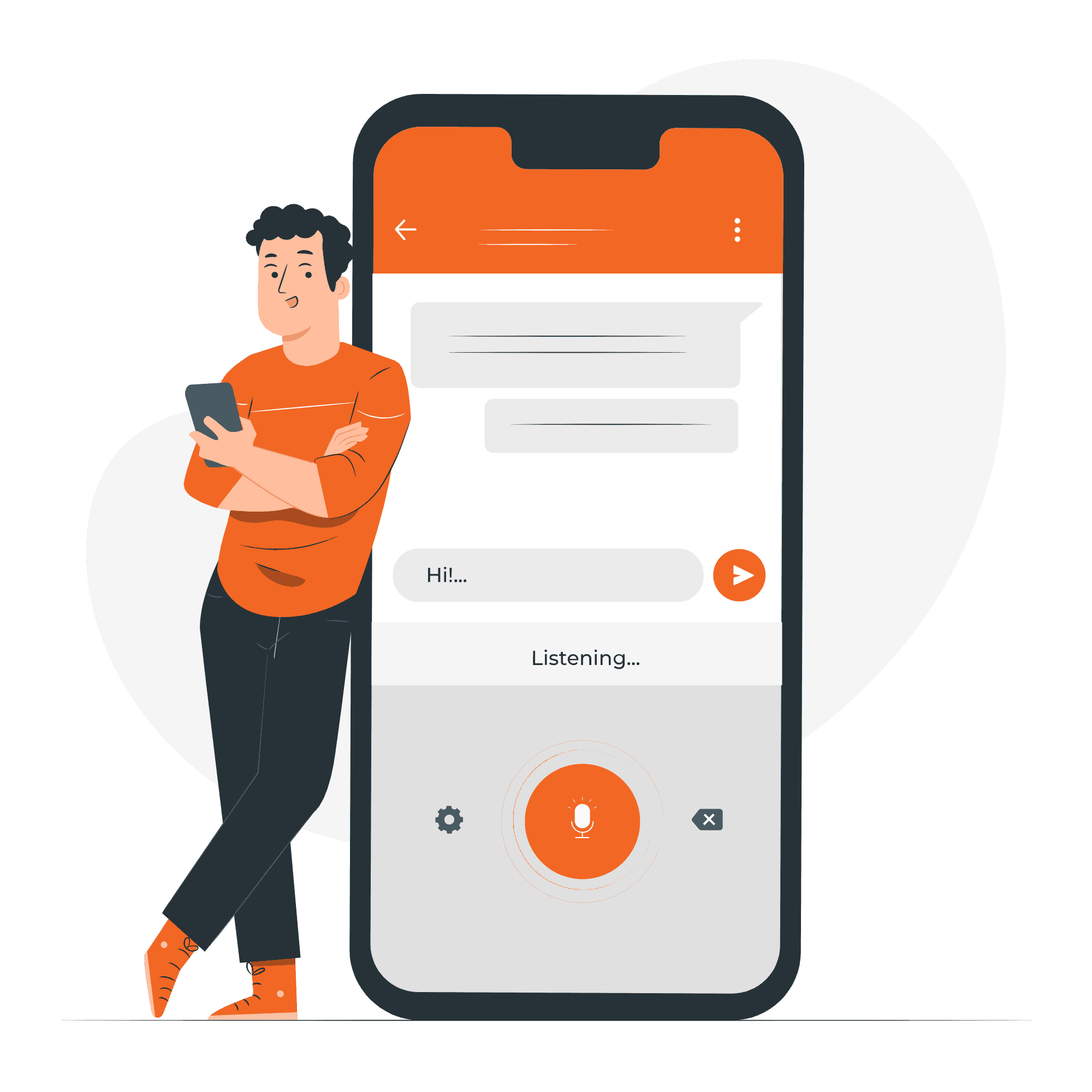 No frills, Only What You Need
We understand that switching to a new communication provider can be costly and disruptive. That's why we offer a flexible and cost-effective solution that integrates seamlessly with your existing communication systems. Unlike many providers, we do not require you to replace your entire investment or existing subscriptions to other cloud telephony providers to enjoy PSTN calling in Teams Enterprise.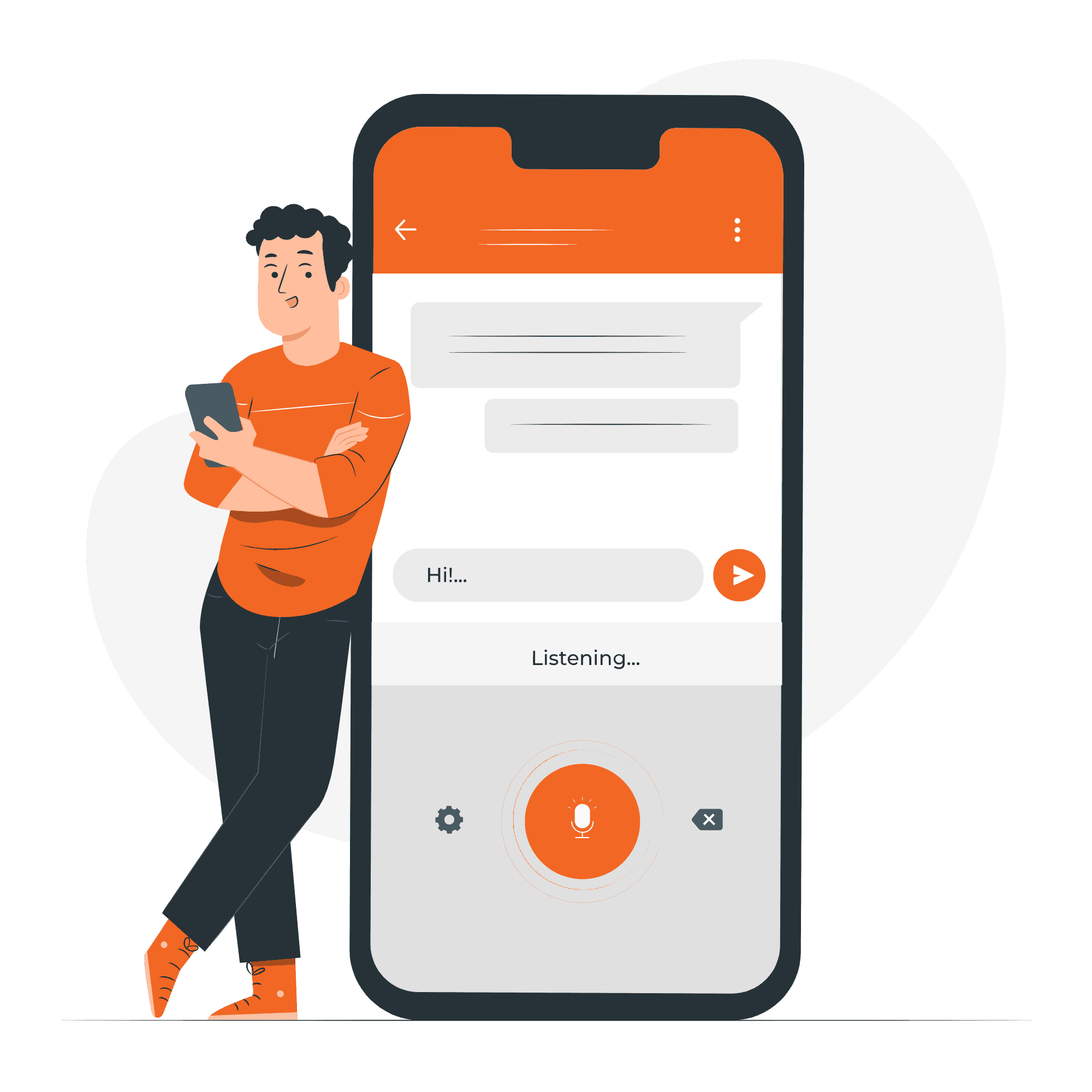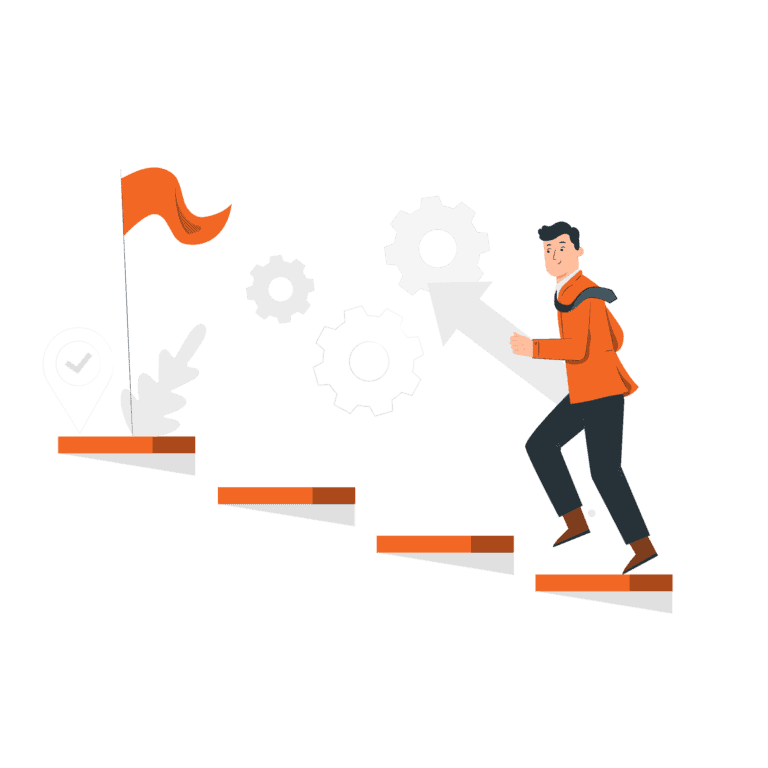 Complete Phone System Functions with CloudOffice
With our WithTeams solution, you can leverage the power of Microsoft Teams Enterprise account to enable a wide range of communication and collaboration features, including IVRs, voicemail, call recording, transcribing, and more. Our solution enables you to integrate seamlessly with ORENCloud's CloudOffice Cloud PBX solution
Teams Tiers and Calling Plans
Tiers
Microsoft Teams integration requires a valid Microsoft 365 Business, Enterprise or Academy account.
Microsoft 365 Academy/Enterprise A3/E3 (including SfB Plan2, Exchange Plan2, and Teams) + Phone System
Microsoft 365

Academy/Enterprise

 A5/E5 (including SfB Plan2, Exchange Plan2, Teams, and Phone System)
Microsoft 365 Business 
Other plans not stipulated here please check with us in the contact us section of this page.
Calling Plans
With our WithTeams solution, a calling plan is not required, as we will handle the calls for you. Our solution is designed to be flexible and cost-effective, enabling you to choose the plan that best meets your needs and budget. We have partnered with several Microsoft Teams value-added resellers to provide additional support and guidance as needed.
For more information on Teams Plans And Pricing please contact our consultants. Prices are determined by the number of users and / or trunks you wish to connect to your PBX to Teams Gateways.