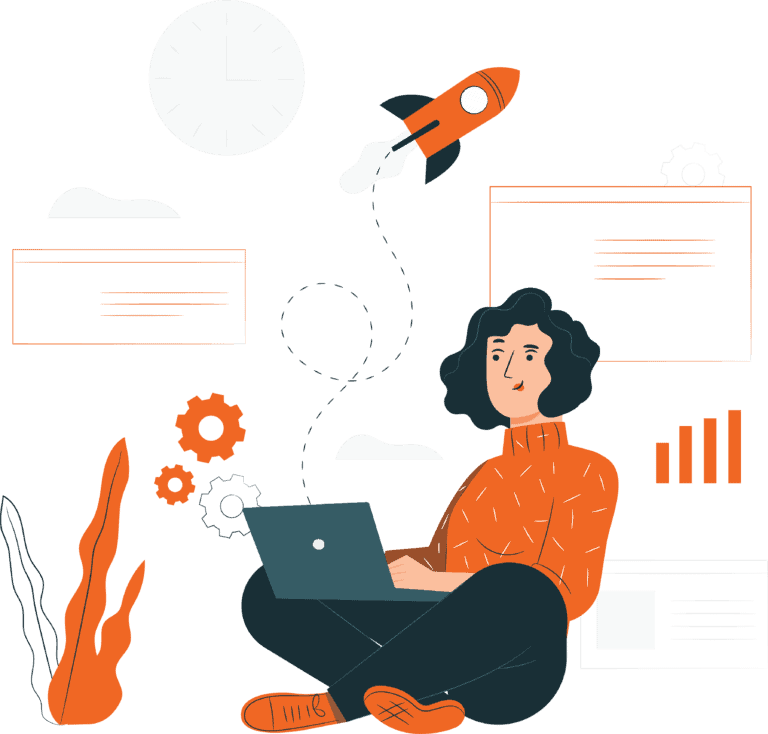 Your Office PBX in the cloud
Pivot away from traditional, expensive and  bulky office PBX systems and empower  your team with true mobility with a feature rich phone system that is affordable for all sizes.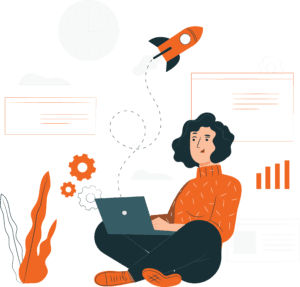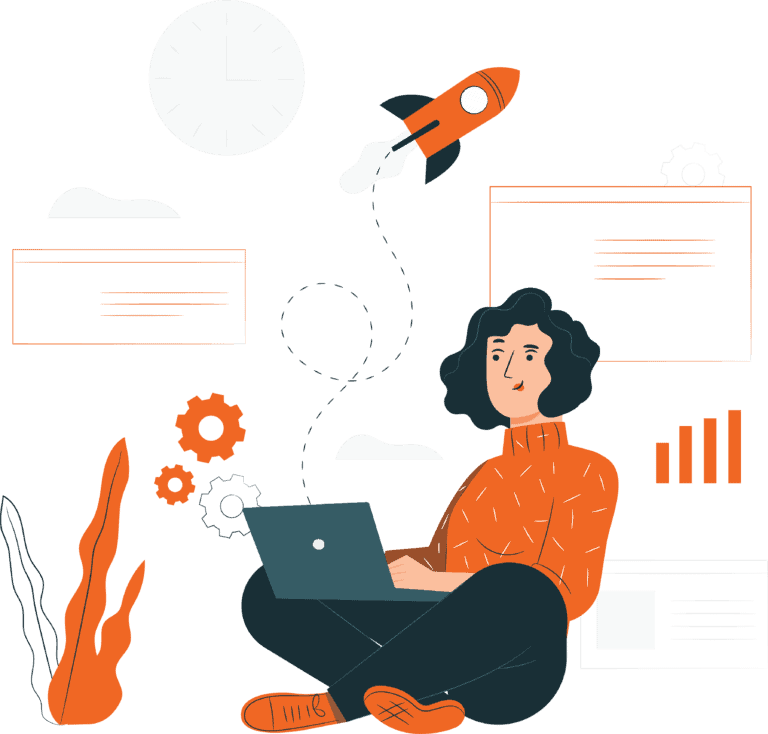 Office telephony
in the cloud
Enhance your business communications.
Connect up to 3 parties from device to device or using the conference bridge to connect multiple parties (up to 100).
In any circumstances, your calls will reach you. Even if you are not connected via internet, our system detects it and routes it to any other number of your choice. (such as your mobile phone).
Once you get a voicemail, we will mail it to your email address so you can listen to it whenever you want.
Each end-device has the option to set Call Waiting, when enabled you will be able to receive additional calls while on the phone, when an additional call comes in you will be notified (either by a beep while in a call or other method), it's up to you to answer the waiting caller. The caller will hear ring-tone even when you are on the phone, i.e. caller will not hear "busy tone".
You can transfer a call to another internal or external destination either without checking -i.e Blind- if the receiving party is able to is able/willing to take the call or with checking -i.e. Attended- with receiving party before transferring.
During your business hours, the call goes to your IVR. After office hours, it will go to your voicemail or forwarded to your mobile number.
3 concurrency per subscription so that you can receive multiple calls while in a call.
There is no limitation of outbound channels, and all end devices are able to call out, even multiple times.
For example, you want all or a selection of your phones to ring when a call comes in, a user can be member of multiple ring-groups.
You want user to be able to pick up other phones that are ringing. For example, your colleague phone opposite of your desk is ringing, you don't have to physically go to the phone to answer but can pick up the call with your own end-device.
ORENcloud has a wide range of Malaysian DID's covering 03, 04, 05 & 06 number range.
You will have access to your Web Panel where you can easily set various option e.g. follow-me destinations, see and listen to your voicemails as well as call history.
Allows you to set multiple destinations based on user selection commonly known as IVR. (Interactive Voice Response)
If you are not available (even after your callers try to call your follow-me numbers and you are not able to pick up) the caller can leave a voicemail. Voicemail recordings i.e. "I'm not available, please…." can be easily personalised.
Have a web-based panel for your receptionist who can visualize & handle all incoming calls, available extensions to transfer calls, and parked calls of your entire organization.
As low as
RM
8
/User /Month (based on our bigvalue universe plans)
Powerful Features.
Affordable Prices.