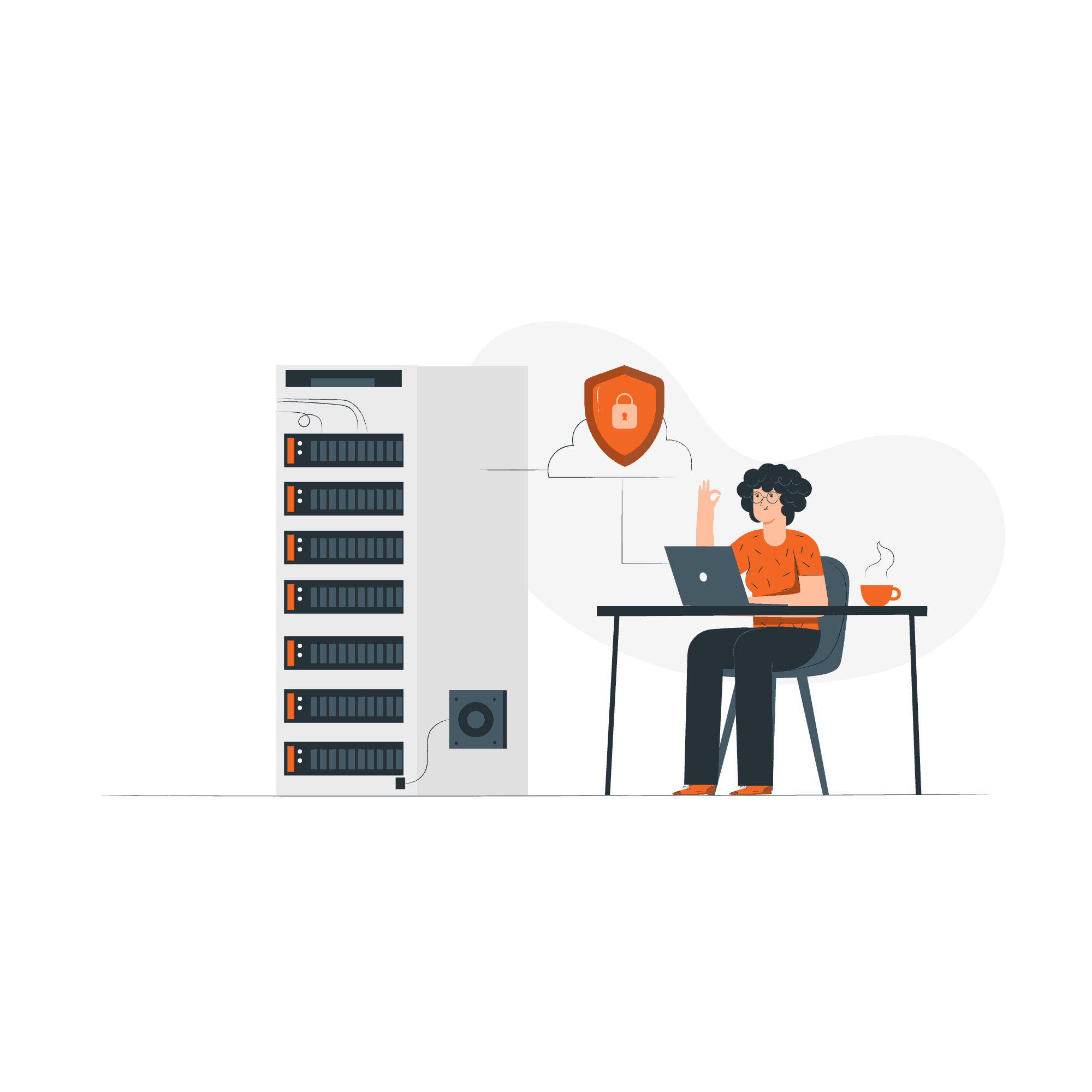 Selectable Malaysia DID

3 Inbound Channels
Unlimited Outbound Channels

User Web Panel

Interactive Voice Menu (or IVR)
3 Way Conference
Follow-me (Call routing)
Voice Mail / Voice Mail to Email
Call Waiting
Call Transfer
Call Recording
Detailed Call Billing
Time Based Conditions
Ring Group
Call Pickup Group
We've made it easy for organisations of shapes and sizes to choose a plan with Big Value. This plan can grow or otherwise according to your business needs and is easy to choose from. One thing you can be assured of is that we do not nip any features in any of these plans so you get to enjoy all the great benefits from using ORENCloud's Cloud Office Big Value on any plans.
Big Value plans ensure you have full privacy to your system and is not shared across other organisations like in many other providers out there. This can help you customise the platform as to how you would want it.
All standard (full PBX suite)
Up to 20 users
5 inbound channels

5 Malaysian DIDs

Mobile apps with push notifications

Private namespace (e.g. companyA.oren.cloud)
All standard (full PBX suite)

Up to 50 users

10 inbound channels

15 Malaysian DIDs

Mobile apps with push notifications

Private namespace (e.g. companyA.oren.cloud)
All standard (full PBX suite)

Up to 200 users

20 inbound channels

30 Malaysian DIDs

Mobile apps with push notifications

Private namespace (e.g. companyA.oren.cloud)
All standard (full PBX suite)

Up to 500 users

30 inbound channels

60 Malaysian DIDs

Mobile apps with push notifications

Private namespace (e.g. companyA.oren.cloud)
Up to 10,000 users
Customised setup with full feature which can include
Inbound contact centers
White labeled
24×7 support
Multi-cloud support with full redundancy
Great value when you grow with us
Includes features in Standard plus more with a dedicated setup
All features from Standard
Up to 20 users
5 inbound channels

5 Malaysian DIDs

Mobile apps with push notifications

Private namespace

Example: companyA.oren.cloud
All features from Standard

Up to 50 users

10 inbound channels

15 Malaysian DIDs

Mobile apps with push notifications

Private namespace

Example: companyA.oren.cloud
All features from Standard

Up to 200 users

20 inbound channels

30 Malaysian DIDs

Mobile apps with push notifications

Private namespace

Example: companyA.oren.cloud
All features from Standard

Up to 500 users

30 inbound channels

60 Malaysian DIDs

Mobile apps with push notifications

Private namespace

Example: companyA.oren.cloud