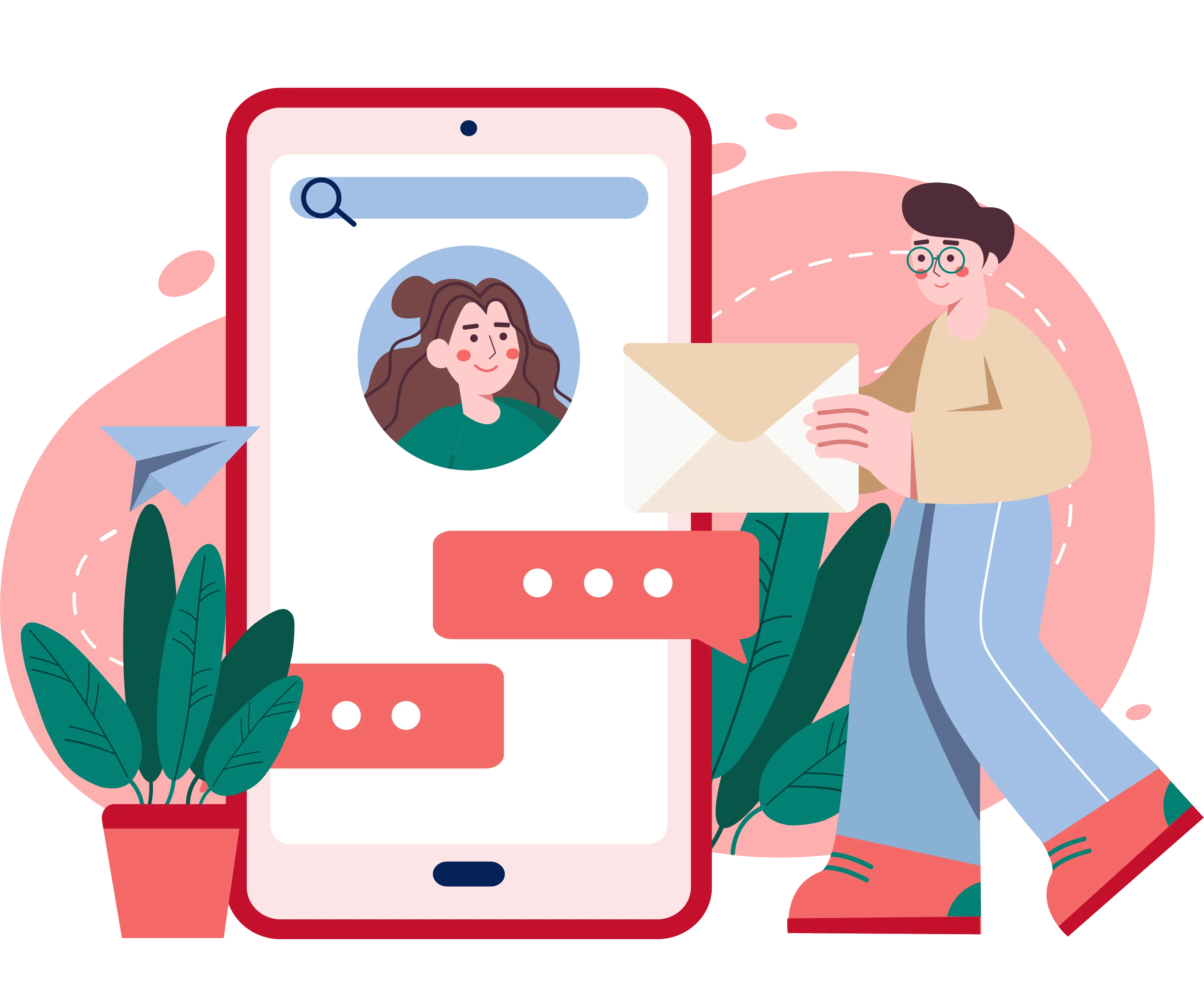 Chats & Bots Customer Experience
OMNI unifies all customer chats into one platform for easy handling by your team. Features like AI bots, auto-routing, and reporting enhance response rates. Choose SaaS or private setup options for hosting flexibility.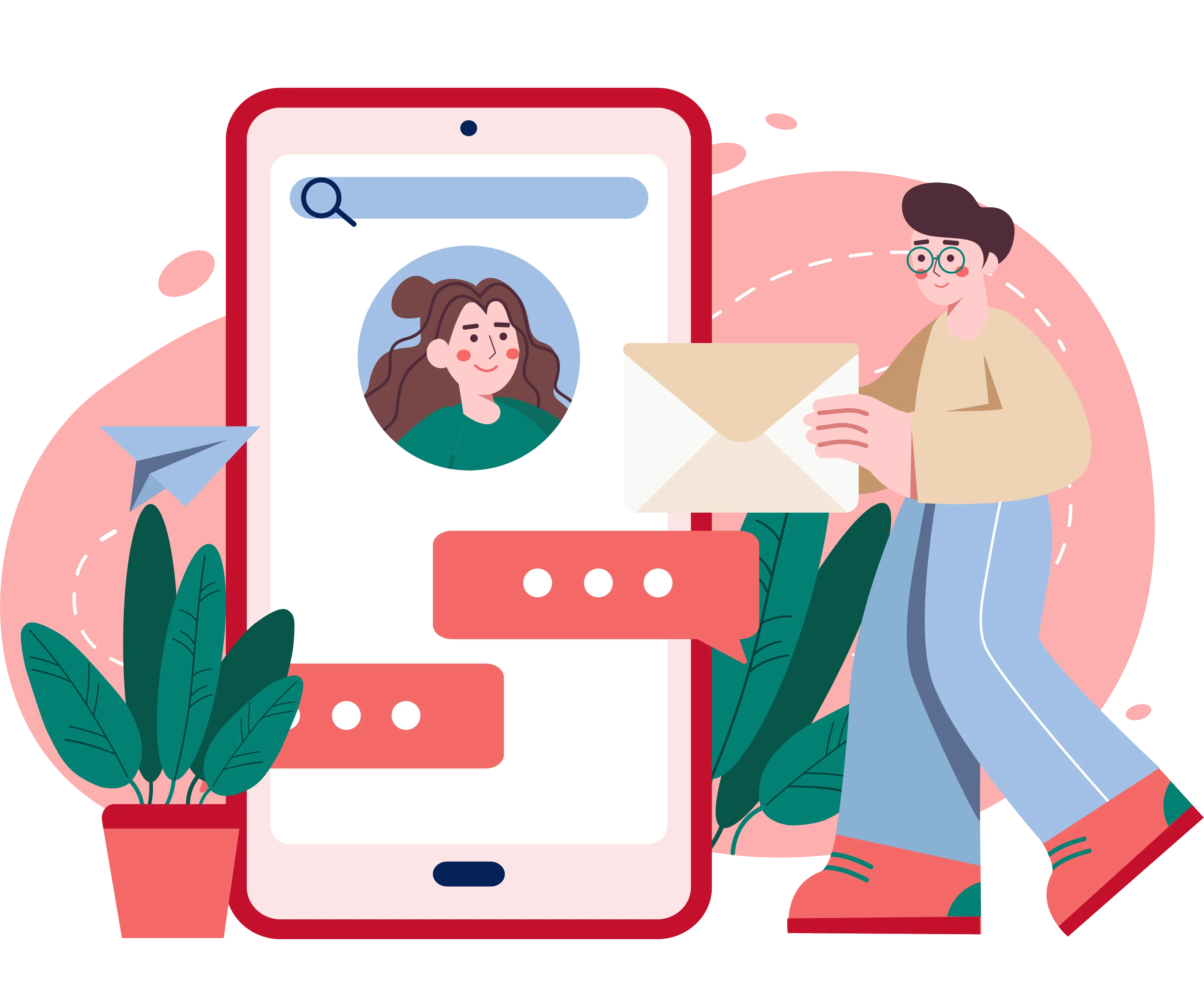 Our platform supports popular social channels such as WhatsApp, Telegram, Facebook Messenger, Instagram and more, as well as custom web chats and integrations with any platform that supports webhooks.
Our chat platform provides automatic chat routing to multiple agents and allows for easy escalation to other teams. You can attach labels to conversations for reporting purposes and even escalate or route chats directly from the chat window.
OMNI supports a variety of multimedia formats such as images, voice notes, videos, audios, and location tracking, empowering your team to provide a comprehensive and personalized customer experience. (Note: Some channels may have limitations.)
Create canned responses or labels to improve your team's efficiency and get instant feedback on their effectiveness with our customer survey option. Set business hours to keep your customers informed of your availability.
Automate your chat handling process by setting rules based on specific keywords or inbox sources. Streamline your workflow and improve response times with OMNI's automation features.
Add a chatbot to your platform for real-time assistance, improved communication, and accessible products. With multi-lingual support, businesses can increase customer loyalty, generate more revenue, and achieve growth objectives. Chatbots are an optional add-on provided as a service by ORENCloud.
Integrate with a Dyte account and allow voice and video from your website chat. Dyte provides 10,000 free minutes. How cool!
OMNI supports Google Translate. This means, each and every message can be translated to the language of your choice. E.g. You speak Malay, all text in messages can then be translated to Malay
OMNI has a dashboard app function that takes any URL and can be used straight within OMNI's chat screen. Agents don't need to leave OMNI to access, e.g. your CRM or ticketing solution.
Look at who did what and when inside your entire OMNI setup. This enables you to verify actions done by your colleagues who has rights to modify the setup of your OMNI.
Automate many tasks through the use of macros for each conversation such as sending out email, close conversation or even tagging. This allows you to do many things inside OMNI with just a click of a button
Get reply suggestions, summarisation, and ability to improve drafts. More features with ChatGPT is being added. You will need a paid API key from OpenAI.
We provide a unique solution that allows you to host our platform within your organization for complete data control and security.
Integrate all your OMNI-supported channels into Slack effortlessly to enhance your business communication experience and support more chats within the platform.
OMNI's APIs provide seamless integration with complex process automation platforms. Any action taken in OMNI, such as a new message or reply, can be directly integrated with your existing platforms.

Dashboards and Wallboards
Our wallboard feature lets you create customisable dashboards that display real-time chat data in a graphical format. This allows you to monitor your team's performance and customer engagement with ease, and can be integrated with your existing wallboard or built as an add-on to your OMNI chat experience.
Channels Subscription, Usage, Setup and Pre-requisites
OMNI
RM
60
for 3 agents per tenant with 3 inbox channels
Chats & Bots Customer Experience​