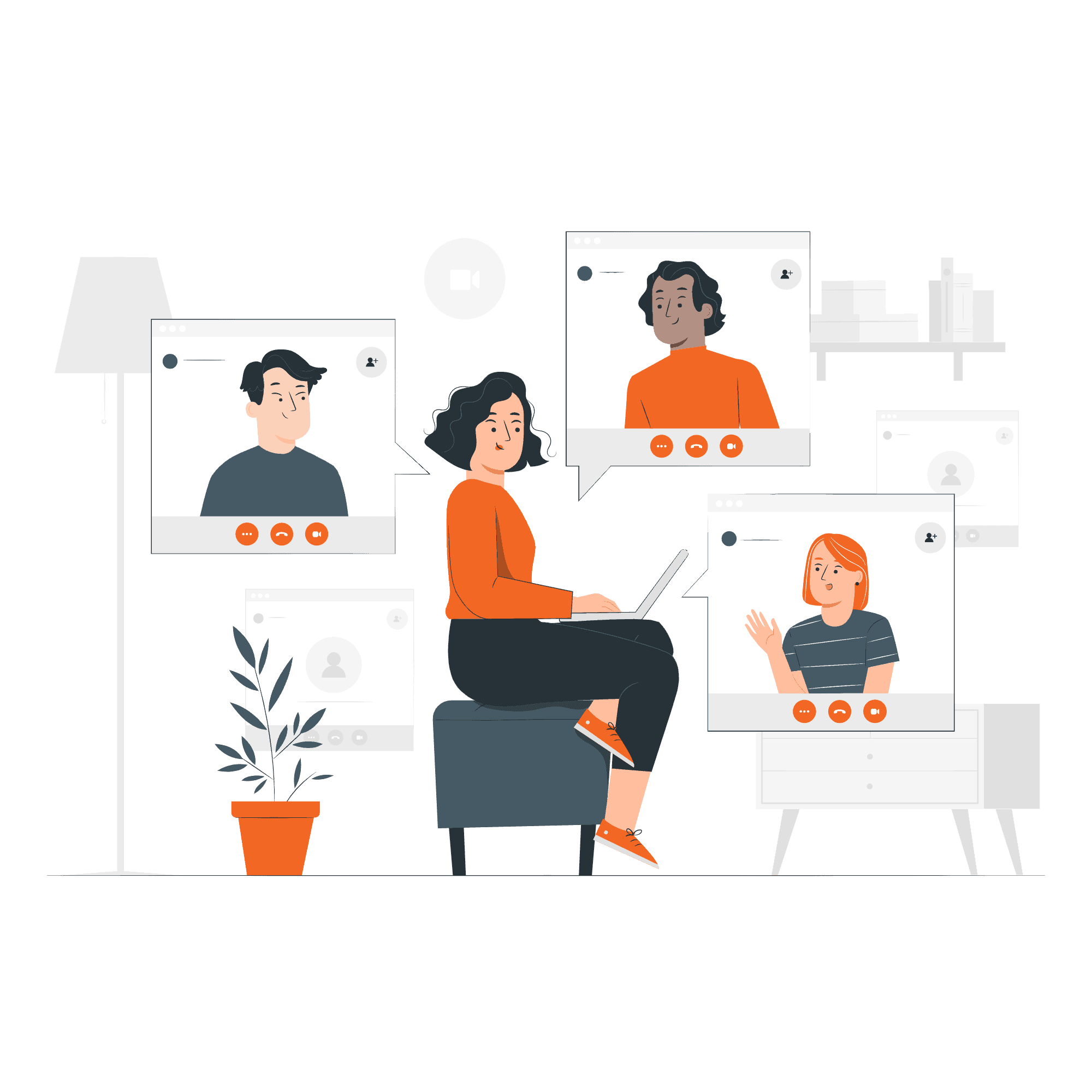 Cloud Helpdesk And Ticketing
Elevate your customer experience with our comprehensive, affordable cloud-based helpdesk suite. Our platform provides all the tools needed to deliver exceptional customer experiences and stay ahead of the competition.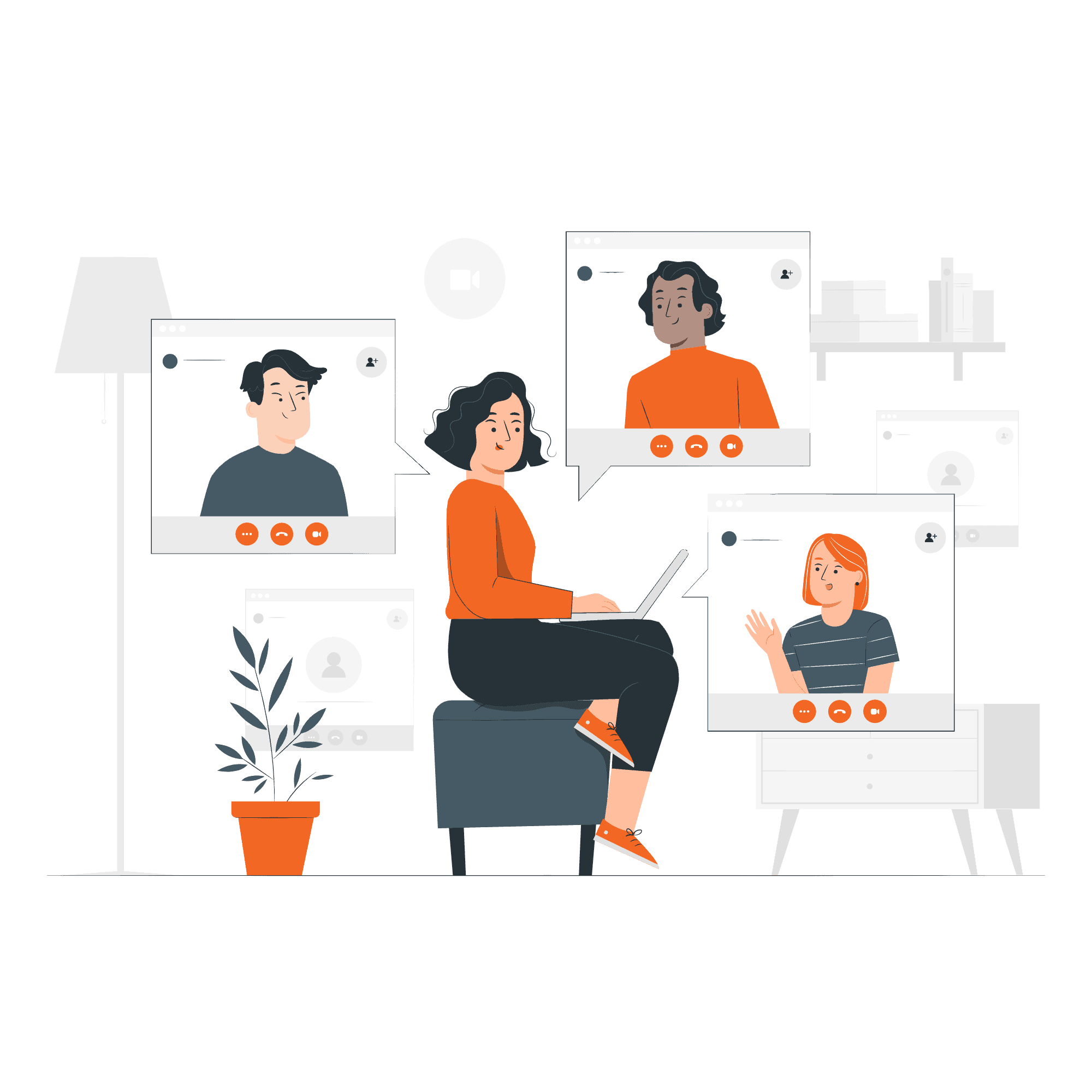 Lets clients track the status of their submitted tickets, providing transparency and enhancing customer satisfaction. Clients can view real-time progress updates on their support requests, promoting accountability and customer loyalty.
Chat feature enables real-time communication with customers for immediate support. This convenient tool streamlines helpdesk operations, promotes customer satisfaction and enhances the customer experience.
Escalation feature that priorities urgent support requests based on response time, ensuring prompt and effective support. Set response time thresholds for different ticket priorities to escalate requests to the appropriate team. Enhance the efficiency of your operations and promote customer satisfaction.
System updates changes in real-time, preventing double work and streamlining operations. Everyone has access to the most up-to-date information, ensuring timely and effective support to customers.
Audit trail for monitoring user activity and ensuring compliance with regulations. Easily track login attempts, data access, and system changes for enhanced transparency and accountability. Access a complete record of historical activities for optimizing helpdesk operations and improving the customer experience.
Customizable reporting module, enabling you to generate reports based on your unique business needs. This feature provides the information you need to optimize your helpdesk operations, monitor performance metrics, and improve customer support.
Customisable fields feature allows administrators to tailor the platform to your business needs, ensuring optimised helpdesk operations for exceptional customer support. Add, edit, or remove fields as needed.
Integrates seamlessly with your telephony and call center systems using our ready API. This feature optimizes your helpdesk operations and enhances the customer experience. With our API, you can easily connect and streamline communication, ensuring your team has the tools needed to deliver exceptional support.
Identifies and priorities communication from important customers, ensuring they receive the highest level of care and attention. This enhances customer loyalty and optimizes helpdesk operations.
Customisable helpdesk system allows you to personalise the interface with your own branding, promoting brand loyalty and enhancing the customer experience.
Real-time critical support information for your team to stay up-to-date and respond quickly to customer inquiries. View ticket status, customer info, and agent availability to manage support effectively and enhance customer experience.
Enables multiple teams to have private access, managing their own support inquiries and collaborating when needed. Promoting efficiency and quality support, our platform enhances customer satisfaction.
Allows you to create and publish Knowledge-base articles for managing common customer inquiries and support requests. This feature enhances the efficiency and effectiveness of your helpdesk operations and promotes customer satisfaction.
Powerful search feature that enables easy location of information. Quickly locate tickets, customer information, and Knowledgebase articles with powerful filtering and sorting capabilities. Enhance the efficiency and effectiveness of your helpdesk operations to provide exceptional customer support.
Advanced security features, including Single Sign-On (SSO), encryption, and multiple layers of security infrastructure to protect your customer data and ensure reliable helpdesk operations.
ORENdesk
RM
29
per agent per month (based on entry plan)