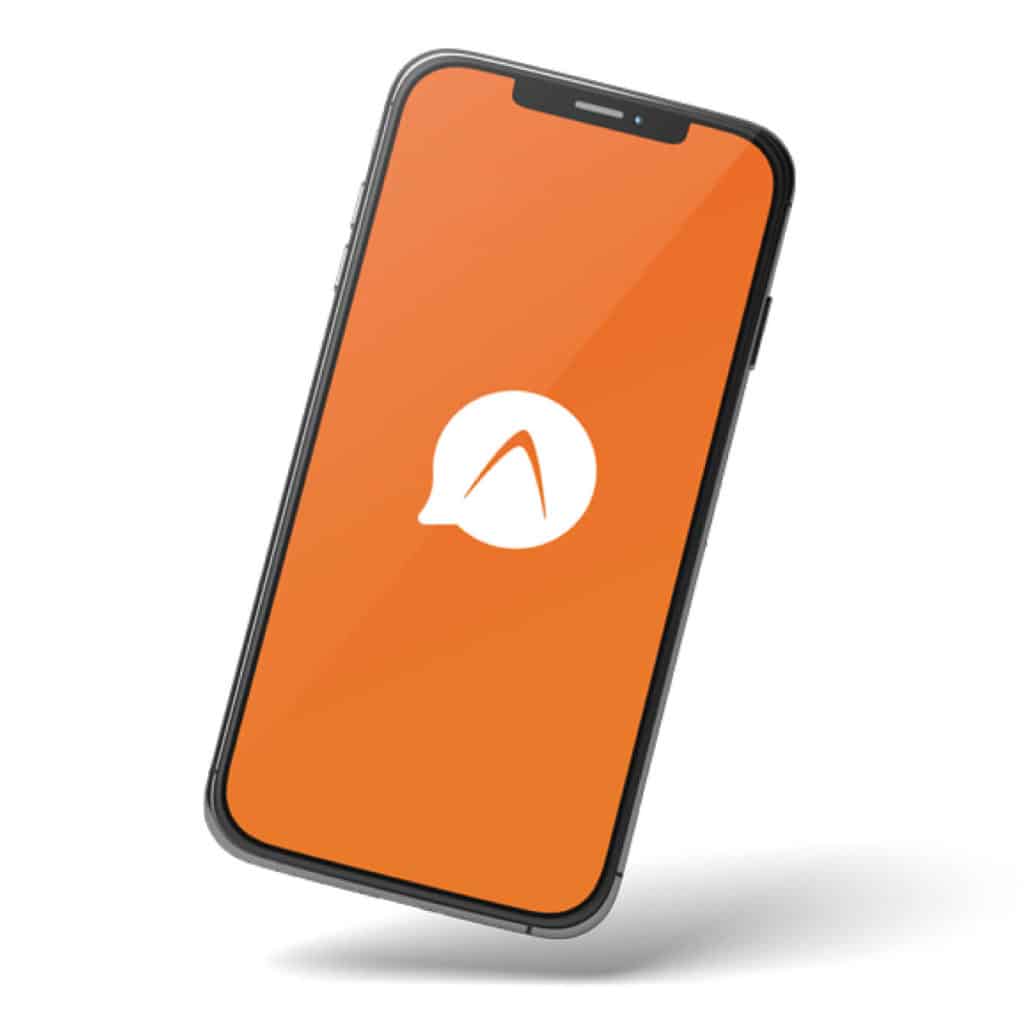 An unified communication and collaboration app for your modern workforce.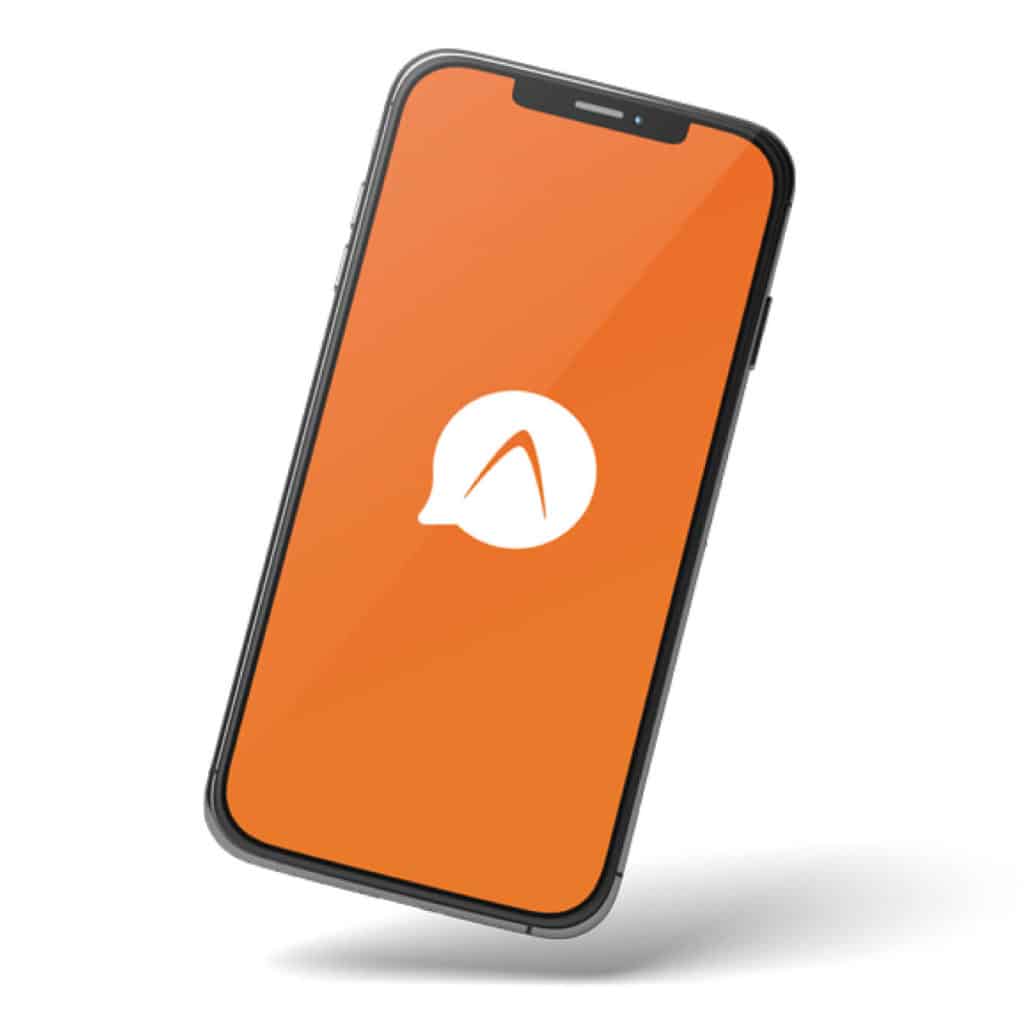 The days of office deskphones are over
AstiosUC allows you to make/answer office calls on your devices and collaborate with your colleagues, anytime, anywhere.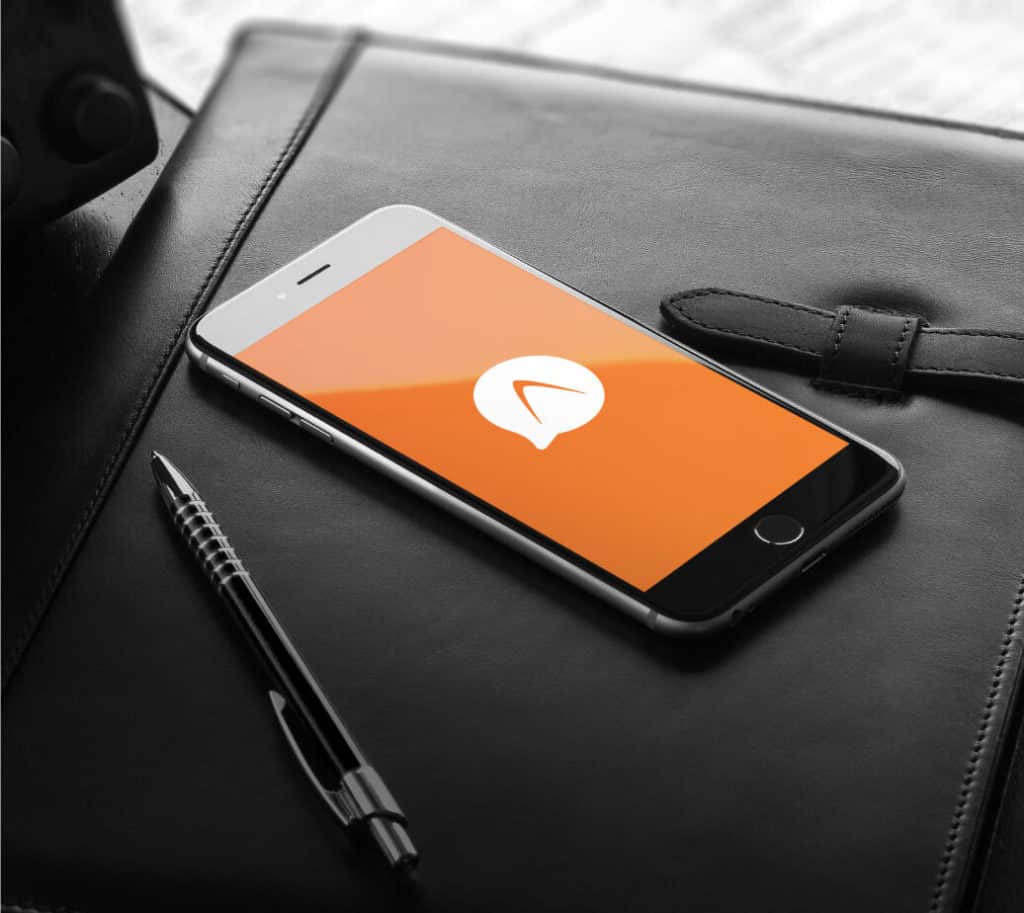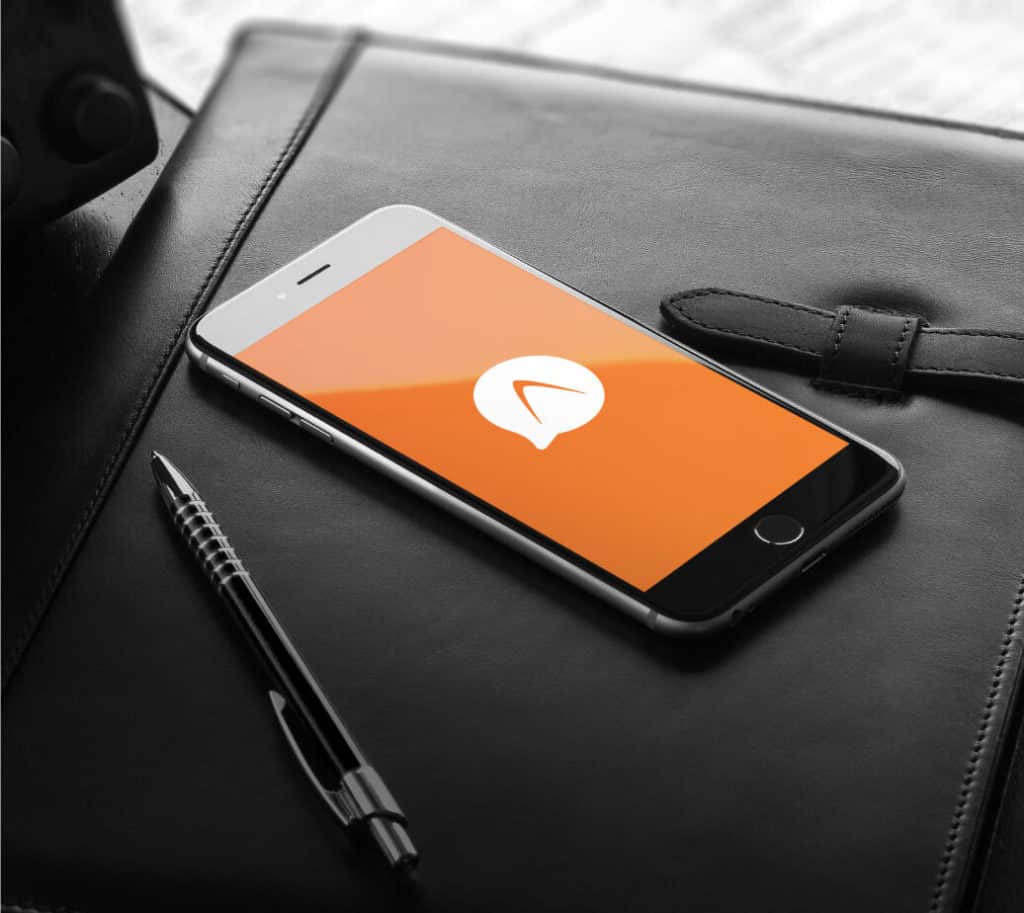 Collaborations made stronger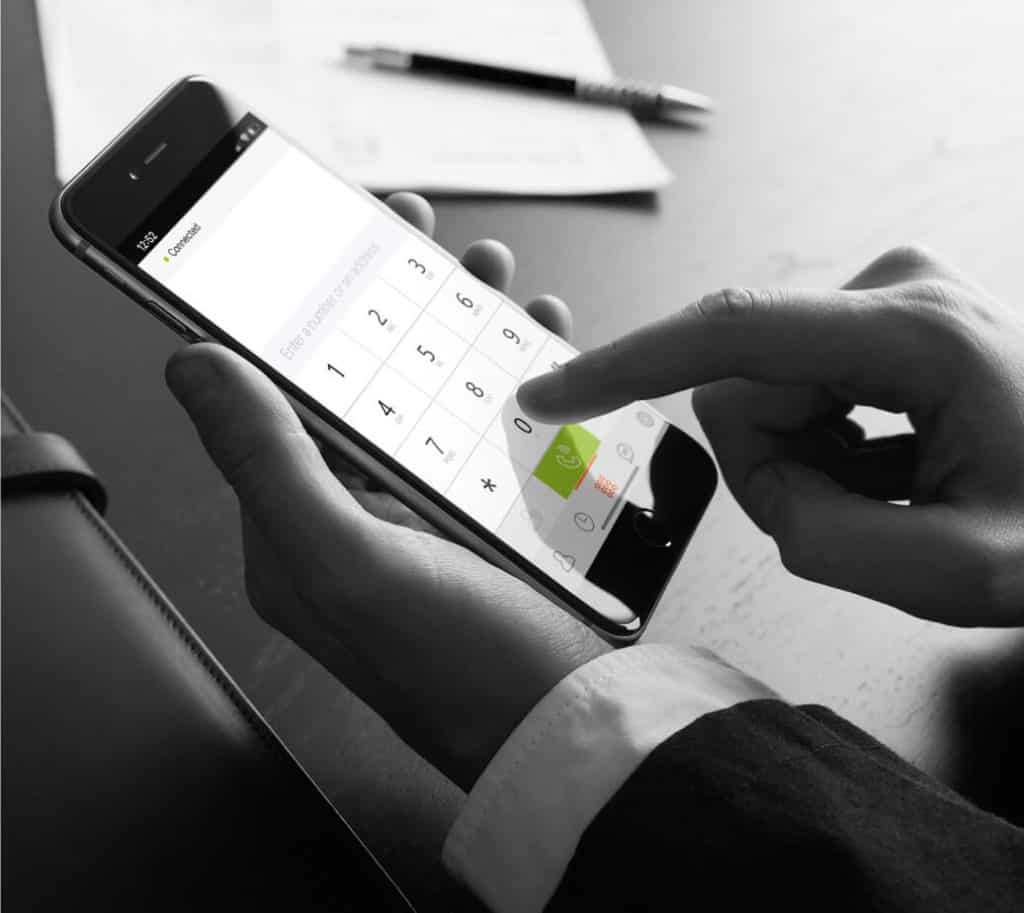 Conversations made easier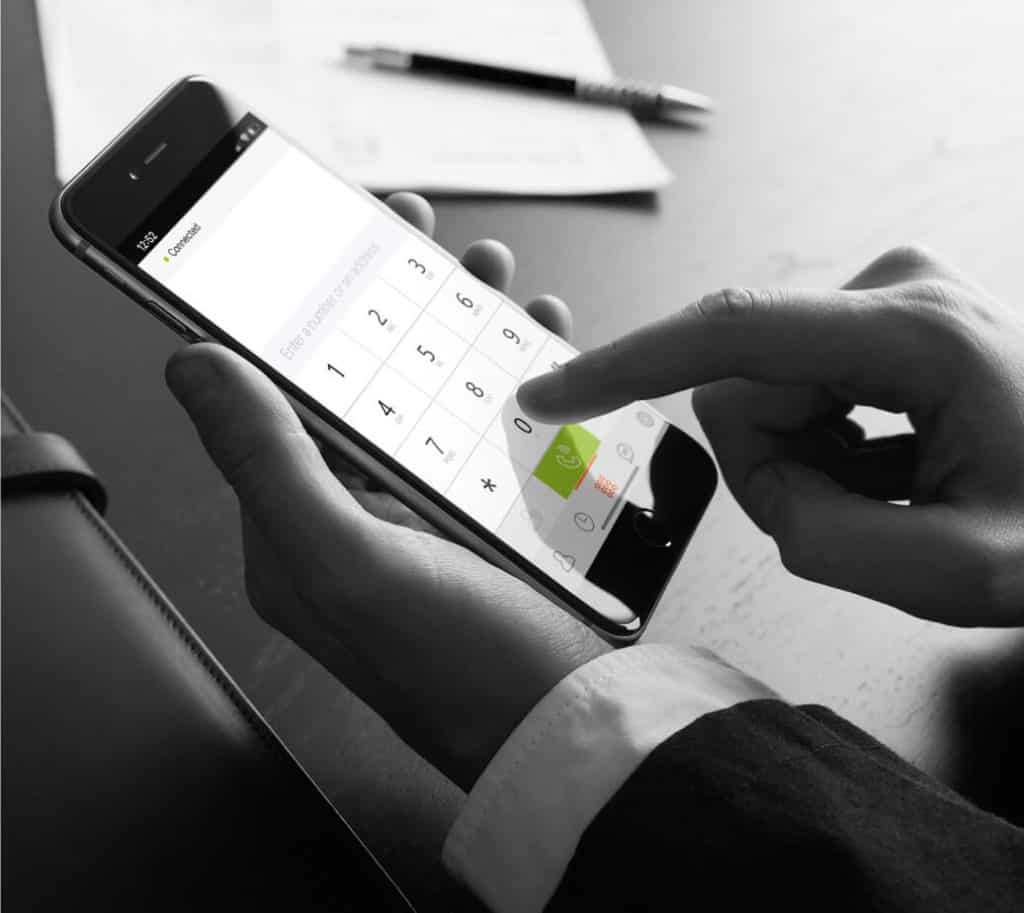 Start communicating with AstiosUC
Download and try AstiosUC for free.