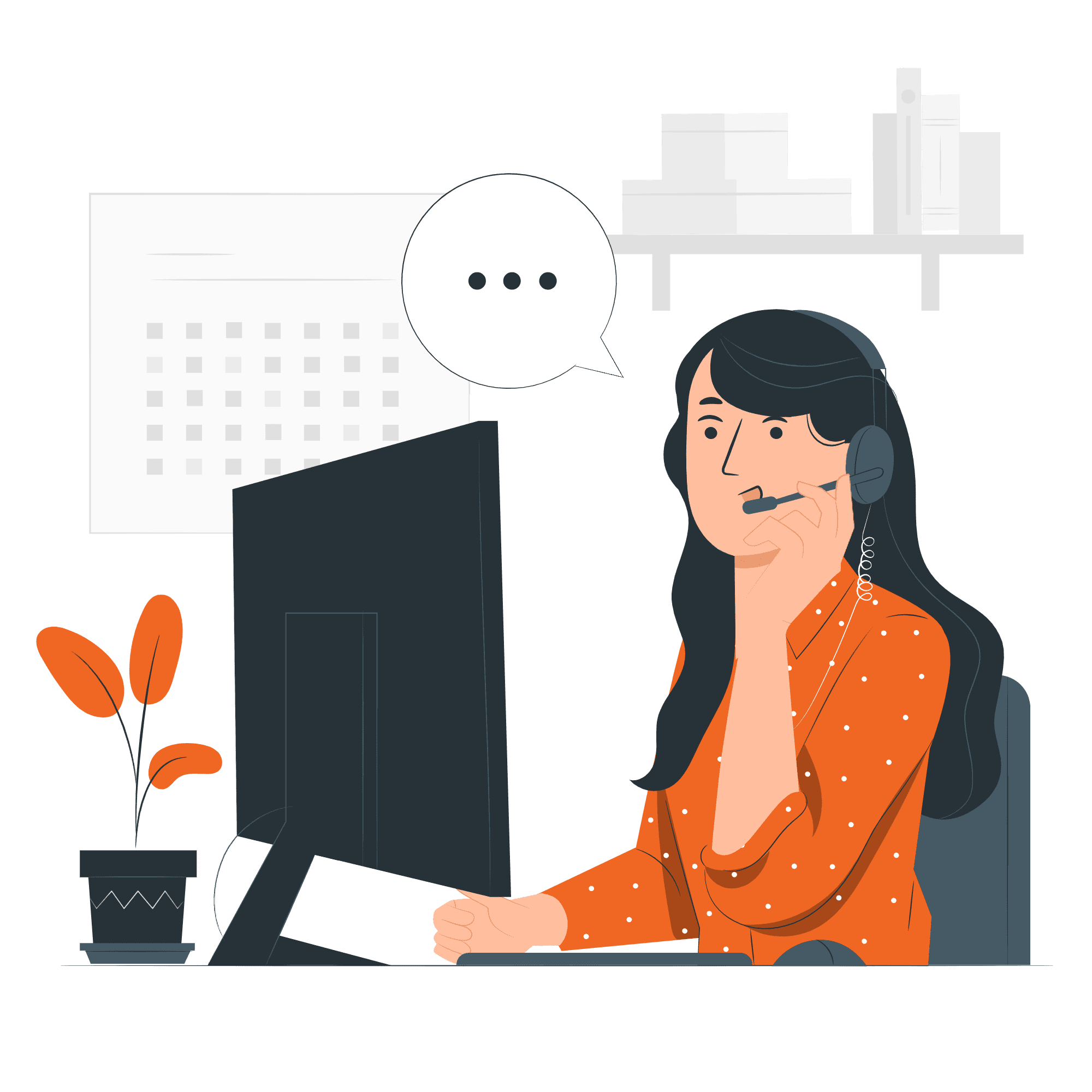 In, Out And Blended Contact Centres
Choose from inbound, outbound, or blended solutions with our cloud-based contact center. Use our web-based solution, software, hardware phone, or Microsoft Teams to make and receive calls. Flexibility to choose a full-fledged dialer or basic inbound contact center.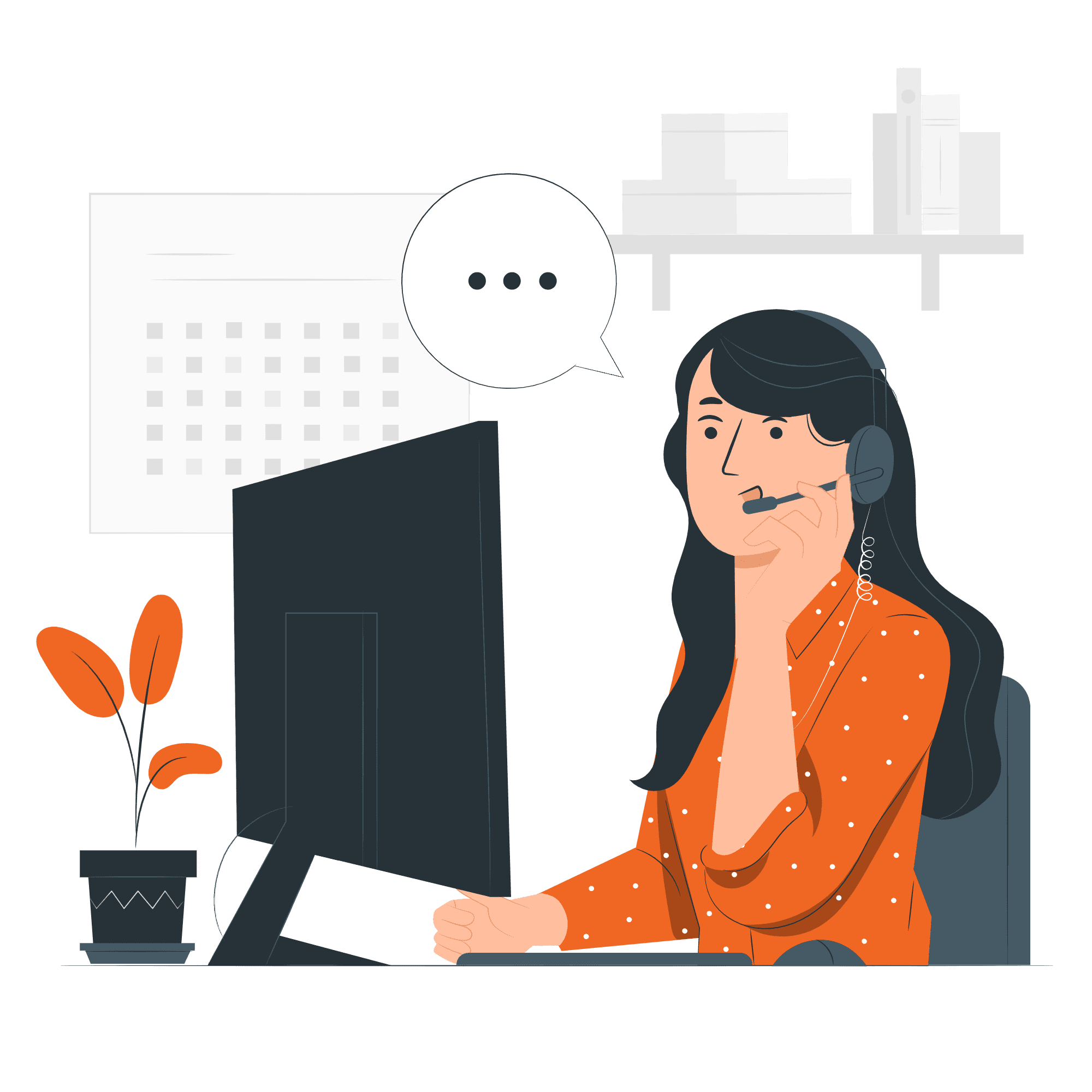 Gold - Feature Highlights
Gold Is Perfect For You If Your Contact Centre Is Primarily Inbound
Boost productivity and customer satisfaction with our powerful call handling solution, featuring two dedicated incoming lines per agent with call waiting enabled by default.
The platform offers a user-friendly web panel for managing call center operations, optimising workflow, increasing productivity, and delivering exceptional customer experiences.
Optimises call routing with advanced ACD settings tailored to your needs. Prioritise calls based on wait time, agent availability, and caller priority to enhance the customer experience and agent productivity.
Real-time monitoring for supervisors to review customer interactions, improve agent performance, and enhance call center efficiency. Gain valuable insights to stay ahead of the competition.
Enhance agent performance and improve the customer experience with our coaching feature that allows supervisors to provide real-time feedback during live calls.
Our ACD capabilities ensure customers are efficiently directed to relevant agents for both inbound and outbound calls, improving efficiency and consistency. Easily track performance metrics and optimise call routing for maximum productivity and exceptional customer experiences.
Comprehensive reporting and analytics suite with customisable reports and dashboards for tracking agent performance, call volumes, and customer interactions. Gain real-time visibility into key metrics and optimise call center operations to deliver exceptional customer experiences.
Powerful conferencing feature that enables supervisors to join ongoing calls similar to whisper, providing real-time guidance and support to agents. With our conferencing feature, agents can receive the necessary support to deliver exceptional service to your customers, enhancing the productivity and effectiveness of your call center operations.
Built-in web-phone enables remote agents to stay productive with minimal setup time. Our high-quality voice communication eliminates troubleshooting connectivity issues, ensuring your team can provide exceptional service from anywhere.
Call recording feature ensures that all interactions between agents and customers are captured for quality assurance, training, and compliance. MP3 compression maximizes storage while minimizing costs.
Wallboard and supervisor dashboards that provide real-time visibility and control over call center metrics, allowing agents to respond quickly and supervisors to handle calls, assign agents, listen in, coach, and pause. Optimize operations and improve customer interactions.
Plus these additional features:
Operational charts
Report exports in PDF and CSV
Detailed and combined report with associated recording
Scheduled report
RestAPI access for customisation
Many more (feel free to enquire)
Platinum - Feature Highlights
Upgrade to our Platinum plan and get everything included in our Gold plan, along with additional features specifically designed for outbound and robotic campaigns. This plan suites marketeers, surveys and direct selling use cases best.
Dialer functionality enables agents to efficiently review customer data prior to making calls, increasing productivity and improving the customer experience. With all necessary information at their fingertips, agents can handle calls more effectively and efficiently.
Automatic dialling, allowing agents to handle more calls in less time. The system automatically dials numbers from a list and transfers connected calls to available agents, maximising productivity in high-performance outbound contact centers.
You can do call blending, allowing agents to handle both inbound and outbound calls in a single session, maximising productivity and reducing idle time. Optimise your call center operations and stay ahead of the competition.
Use a comprehensive set of web tools for managing outbound campaigns, including list management, scheduling, monitoring, and reporting capabilities. Enhance the efficiency and effectiveness of your call center operations and deliver exceptional customer experiences with our outbound campaign management features.
Cripting feature enables customised scripts that guide agents through conversations with customers for consistency and accuracy, improving customer satisfaction and efficiency. With our fully customizable feature, you can tailor scripts to meet the unique needs of your business.
Seamlessly integrates with popular CRM software, enabling agents to efficiently access and manage customer interactions, improving productivity and satisfaction. With real-time updates, your team has the information needed to provide exceptional customer service.
Seamlessly integrates with third-party software and services to improve call center operations and customer experiences. Easily connect to tools such as customer databases and email marketing tools to leverage existing systems and data.
Callback scheduling feature enables agents to schedule follow-up calls with customers, improving issue resolution and satisfaction. Agents can manage callbacks efficiently, enhancing productivity and customer experience.
Includes a real-time chat feature that enables agents to communicate during calls, improving collaboration and efficiency. With this feature, agents can address customer concerns and coordinate call center operations to deliver exceptional customer experiences.
Supports multi-tenant environments for businesses to set up separate call centers for different departments or clients with their own data, settings, and users. This streamlines management and reduces complexity, enhancing efficiency and scalability for exceptional customer experiences.
Perform secure user authentication and two-factor authentication (2FA) to protect your call center systems and data from unauthorised access. With our 2FA support, users provide an additional authentication factor for extra security. Our platform is designed to keep your call center operations secure and protected against threats and attacks.
It includes data encryption to protect sensitive information, including call recordings and customer data, from unauthorised access. This feature ensures that your call center operations and customer data are always secure, compliant, and maintain customer trust.
Use the call recording masking to protect sensitive customer information from being recorded or stored, enhancing security and compliance. This feature automatically masks any sensitive information captured during a call, maintaining customer trust and security.
Track all system activity with an audit trail feature, providing admins with a comprehensive record of who accessed what data and when. This enhances the transparency and accountability of your call center operations, ensuring security and compliance with regulations.
Cloud Contact Centre
RM
69
per agent per month (based on gold plan)