Relying on physical phones to make and receive calls are things of the past today. 
With today's technology advancement, businesses are shifting away from physical desk phones to softphones or "software phones" which allows them to make and receive business calls from any location using any device as long as they have an internet connection.
However, with many softphone providers out there businesses tend to not know which softphone best fits their use-case and requirement. For businesses who are embarking on this exciting new setup, they don't know how to choose the right softphone for their VoIP.
Things to look for choosing the best softphone:
There are several factors to consider when choosing the right softphone for you. One factor is its compatibility to work on Windows, macOS, iOS, or Android devices. There are variety types of softphones such as:
Desktop apps
Web browser apps
Mobile apps
Some softphones can be downloaded on a device to use and others is accessible through a web browser (such as Safari or Chrome). Specific softphones use WebRTC to function.
Additionally, you want to make sure that the softphone is easy to use and control in terms of the Graphical User Interface (GUI).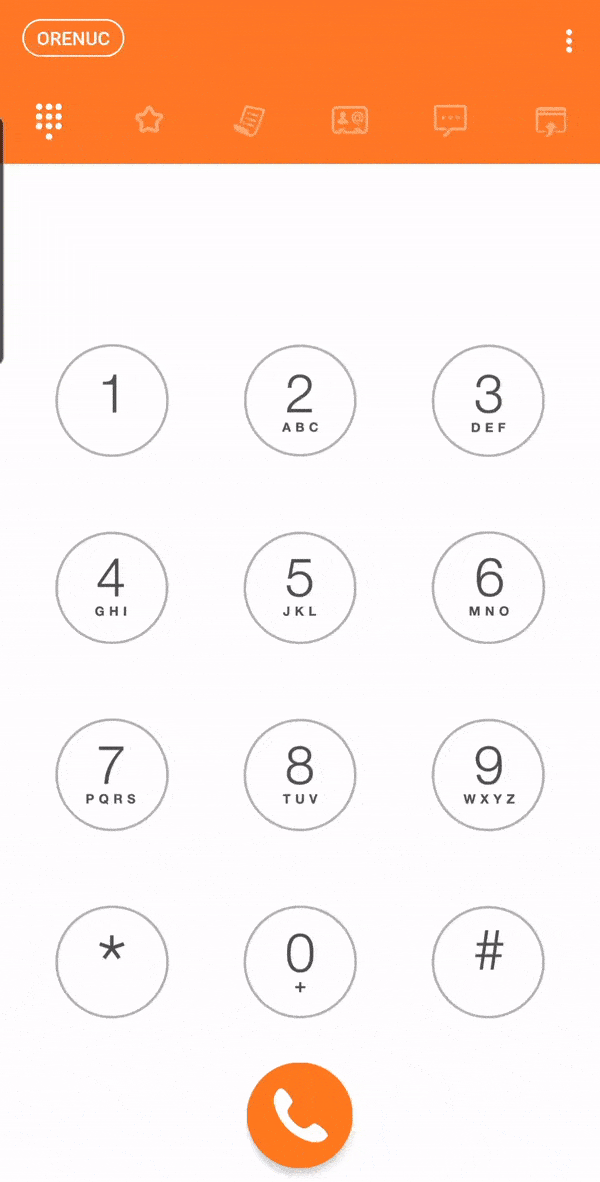 Another crucial factor to consider is a low-learning curve that allows you to adopt this change within your company with the lowest possible effort, time and cost. You also want to make sure that the softphone works well with your desired SIP/Telco provider.
The Orencloud UC is one of the best softphones out there that allows you to perform the following:
Make and receive calls on your office number 
Transfer calls (both blind/unattended and attended transfers available)
Set up call waiting and activate Do Not Disturb
Activate Follow-me feature when you are not able to attend to calls
Sync company and private contacts effortlessly
Instant Messaging facilities to colleagues
Video Call features 
All this and more can be found at https://www.orencloud.com/orencloud-uc/
The above is what most softphones provide, but what makes Orencloud UC stand out from the rest?
Your softphone rings even when the app is killed / phone is locked. Most softphones requires to constantly run in the background as it needs to listen to incoming calls in order to ring.
Uses no battery because the app is triggered via native push notifications for both Android and iOS.
Excellent call quality with Orencloud's high performing SIP Trunk
Lightweight; doesn't burn your device storage capacity
Quick Access to our Knowledgebase & Support Team live chat within the app 
In conclusion, it is important to consider the above key factors when it comes to choosing the right softphone for you and your team. Orencloud UC meets all of the criteria above and more, making it the perfect choice for your business communication needs. Subscribe/download Orencloud UC now and experience the difference. For more information please contact us.