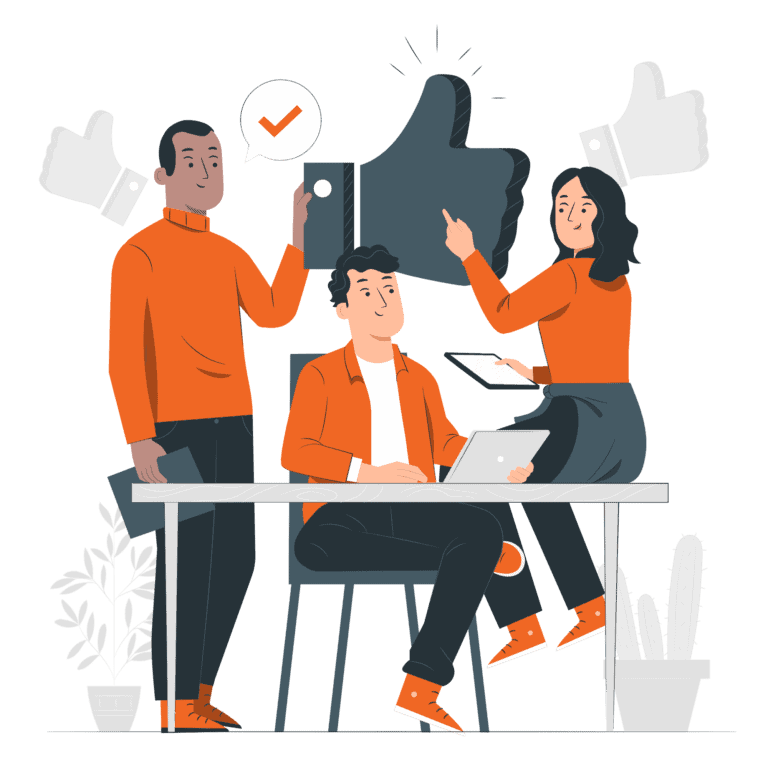 A Successful Team Starts with Good Communication
Still not convinced? Check out some of our customer success stories about how OrenCLOUD started giving them their competitive edge in the market.
"Orencloud connectivity has proven to be reliable for our call centre business. Their subscription plans and system are also very flexible and allow us to scale up or down easily according to our business needs"
"ORENcloud hosted telephony solution was for us the best solution out there, they offer great value for money, easy to use, and very flexible. We especially like the voicemail to email feature since we are not always able to (immediately) answer the phone so having the voicemail send to our emails with all necessary information including the actual voicemail as an audio file is just perfect. I can strongly recommend their services."
"We are using ORENcloud hosted telephony services for over three years now. It has given us great flexibility on our telecommunication needs and combined with their ORENCloud UC softphone solution made it possible for us to easily work from anywhere all transparent to the customers. All with attractive pricing for both the monthly subscription as well as the call charges."
"The recent pandemic definitely caused a shift in how we practice medicine especially in the field of psychiatry where confidentiality and spending time with clients are of utmost importance. During the chaos and anxiety-filled time, ORENcloud and Astiostech reached out and introduced this telephonic system that allowed us as doctors to protect ours and client's privacy and able to still continue the service and help our clients that were most affected by the recent happenings."
Be the next to transform how your team communicates