Are you a business owner or manager looking for a reliable and cost-effective phone system in Malaysia? Look no further than ORENCloud's CloudPBX, the best cloud PBX solution in Malaysia.
A PBX, or Private Branch Exchange, is a phone system that allows multiple lines to be connected to a single phone number. This means that businesses can have multiple phone lines, but only need to have one phone number. With ORENCloud's CloudPBX, you can take advantage of the benefits of a traditional PBX, but without the need for expensive hardware and infrastructure.
One of the key benefits of ORENCloud's CloudPBX is its flexibility. The system is entirely cloud-based, which means that you can access it from anywhere with an internet connection. This is especially important for businesses with remote workers or multiple locations. With CloudPBX, you can have a single phone system that works seamlessly across your entire organization, regardless of where your employees are located.
Another benefit of CloudPBX is its scalability. As your business grows, you can easily add additional lines or features to your phone system. This means that you can start with a small system and scale up as needed, without the need for additional hardware or infrastructure.
In addition to traditional phone lines, CloudPBX also supports IP PBX and VoIP numbers. IP PBX, or Internet Protocol Private Branch Exchange, allows you to make and receive phone calls over the internet. This is a great option for businesses that want to save money on their phone bills or have remote workers. VoIP, or Voice over Internet Protocol, is a similar technology that allows you to make phone calls over the internet.
If you're looking for a Malaysia or Global tier 1 quality fixed line provider, ORENCloud has you covered. Our CloudPBX system is compatible with most fixed line providers in Malaysia and we partner with top providers globally, which means that you can keep your existing phone number and provider while taking advantage of the benefits of a cloud-based phone system, we are flexible to interconnect your existing lines via SIP, PRI or analogue too.
In conclusion, we believe CloudPBX is the best cloud PBX solution in Malaysia. With its flexibility, scalability, and support for IP PBX, VoIP, fixed line providers, and internet calls, it's the perfect phone system for businesses of all sizes. Contact us today to learn more about how CloudPBX can help your business grow and thrive.
Start Your
Digital Transformation
Today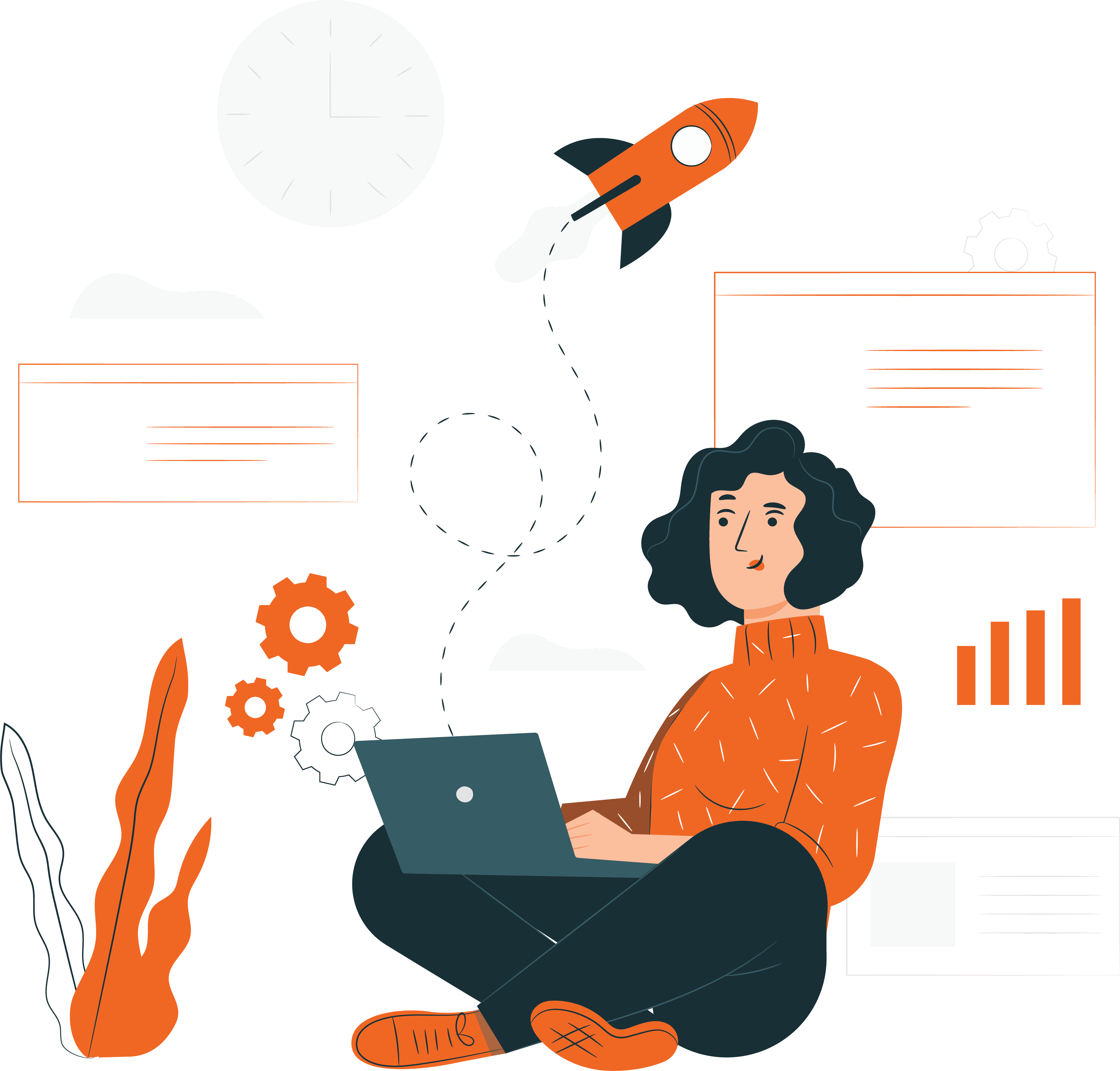 Shift to hosted cloud based unified communications, PABX or telephony system for a versatile, affordable, and feature rich phone system. Say goodbye to costly traditional systems and hardware. Perfect for businesses of all sizes.